J. Kahlel shares 2 visuals for "The Prophet" and "Livin' My Life" [Video]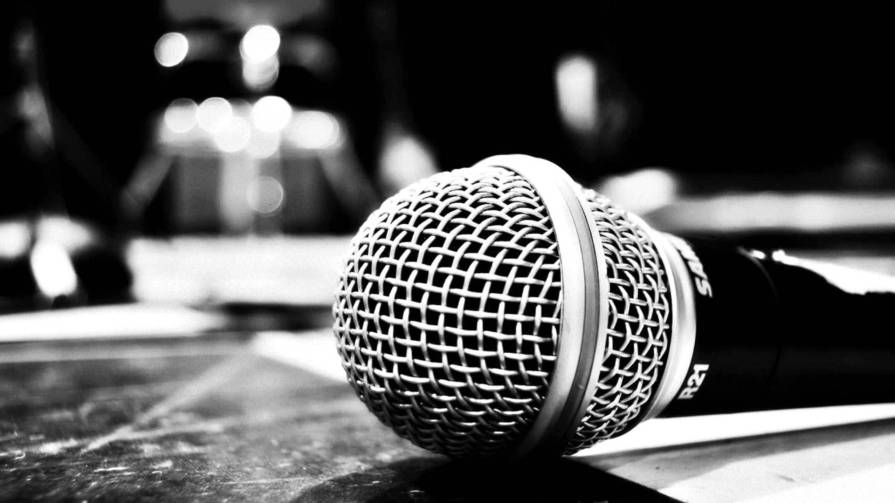 Born in Broward county Florida, rapper J. Kahlel knows how to connect with his fans through his music. Using his own experiences which listeners can relate to in one way or the other, he brings storytelling raps to a new plateau blending heartfelt, emotional and bravado elements together. Today he shares two visuals for his songs, "The Prophet" and "Livin' My Life".
The "The Prophet" is a sombre and reflective tune made up of melancholic piano riff and boom-bap drums which serves as the perfect backdrop for the rapper's insightful bars and impassioned flow. He brings us closer to his life and shows us how crazy it can be through his own eyes and how he plans to weave through it all to achieve his dreams.
The visual is made up of several performance shots that capture the rapper as a wino in the parking lot just raging out.
The second visual "Livin' My Life" is just as the title states and sees Kahlel in retrospective mode over a moody and soulful soundscape. He dives deep into the things that make him tick, such as staying far away from bad energy and detractors alike. The visuals just show the rapper on the beach soaking in the soothing atmosphere of nature.
Keep up with J. Kahlel | Apple Music: Spotify: Instagram