Joey Aich tricks out his "Tour Bus"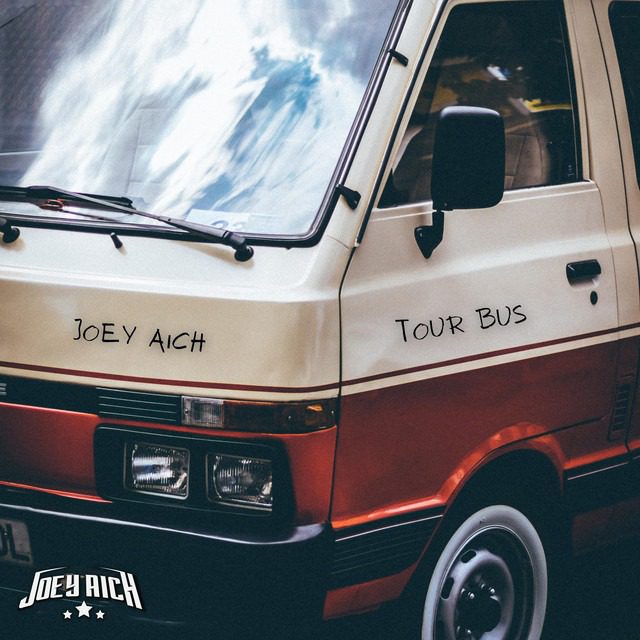 Emerging rapper Joey Aich delivers his new single "Tour Bus" which details his experiences as an artist slowly raking up shows in his hometown to moving from town to town. The sombre and aspirational tune was inspired by his experience in the live show department and his blossoming idea for a tour but after his first post lockdown tour, Aich Madness, he revisited the idea and came up with the song. The production here has a soulful and soothing aesthetic while Aich's vivid lyrics do stand out and candidly state his future plans regarding a properly fleshed-out tour.
Stream "Tour Bus" on Audiomack.
Keep up with Joey Aich  | Soundcloud: Facebook : Twitter: Instagram