J. Snow feels "Under Rated" [Video]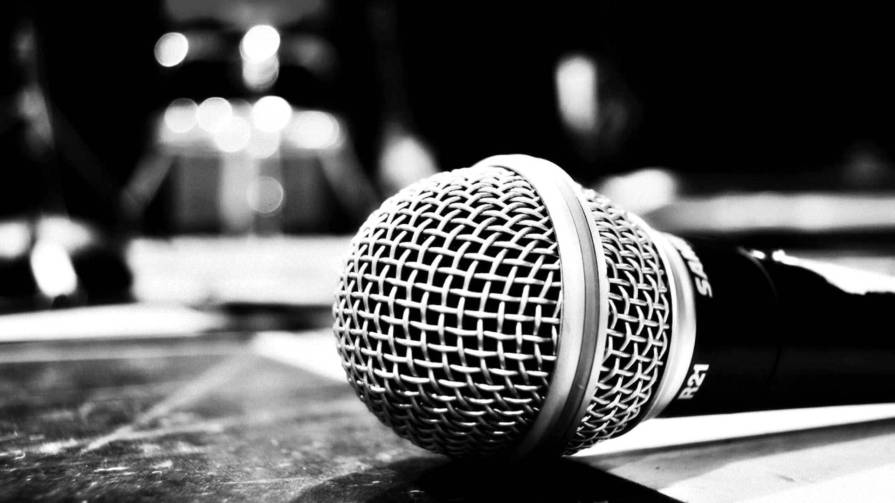 Buffalo, NY emcee / GMA Records Capo J. Snow releases his new single "Under Rated", a soulful piece that displays his work ethic and his hustle game. Armed with a commanding vocal tone and vivid lyricism, J. Snow brings a refreshing take to the aspirational segment we all love to hear.
The visuals make use of several montages of currency throughout the video to captivate the eye and give motivation to the hustle."
This track will appear on the forthcoming mixtape Dreams To Believe In: Work Ethics V. 2 which is the follow-up to his 2018 hood classic, Work Ethics Vol 1 All Work No Play.
Keep up with J. Snow | Instagram