Jehdi embodies the spirit of "C.J GTA"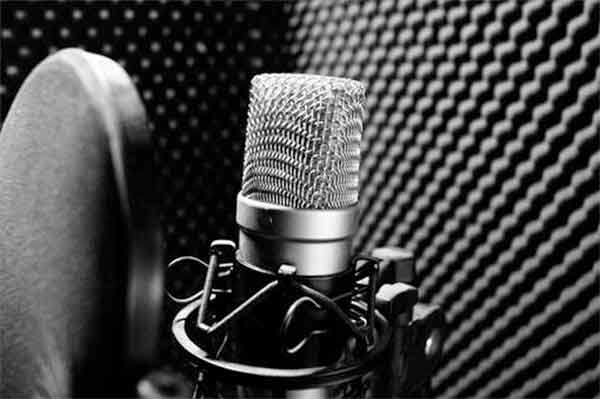 Hard-working rapper Jehdi returns with the video game-inspired single titled "C.J GTA" where he shares a tale from the view of the famous GTA character CJ. Over a punchy and cinematic backdrop, Jehdi shows us the ups and downs of life and how things can go the wrong way at any time but the best way to go about it is to keep a level head and make the best out of the situation.
Get "C.J GTA" on Apple Music, YouTube, Deezer, SoundCloud.
Keep up with  Jehdi | Twitter: Instagram