Jehdi Flywalker shares new single "Pluto Love"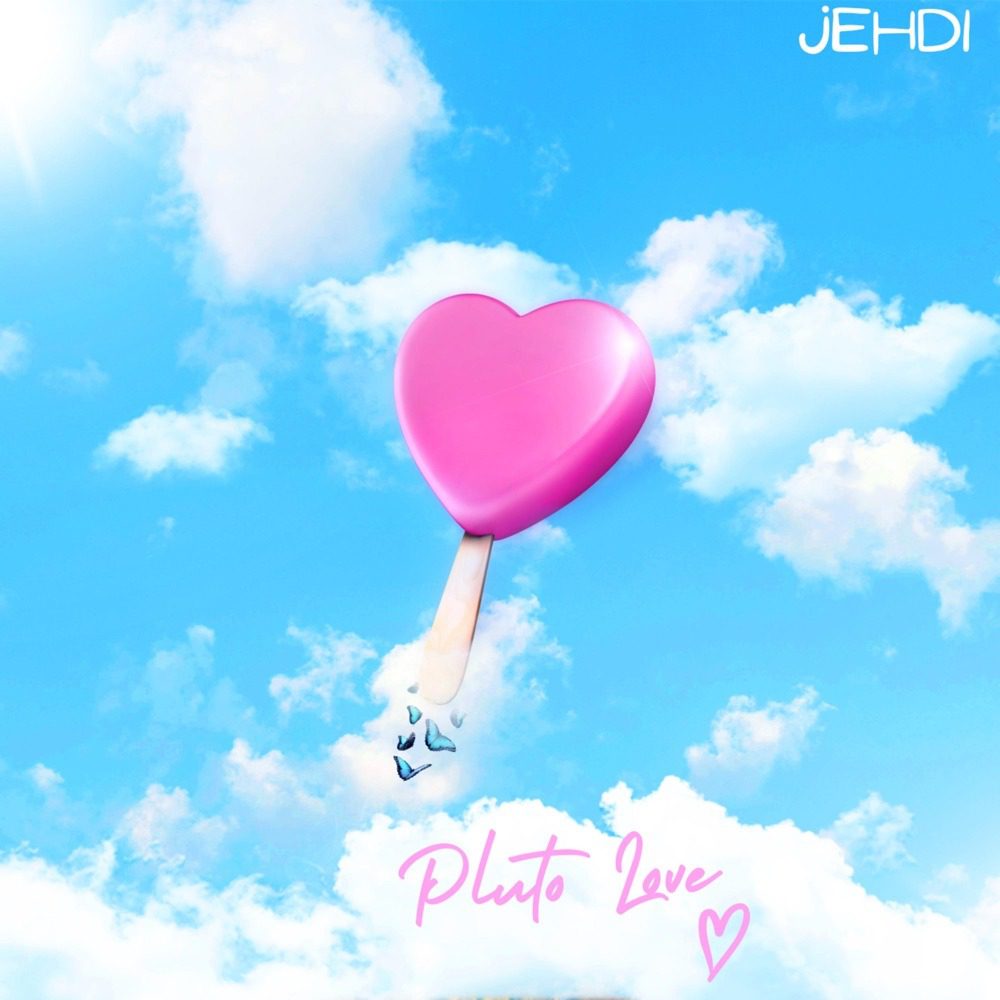 Jehdi Flywalker is back on his grind as he delivers a new single "Pluto Love" that dives into the dynamics of mind gripping love. He makes use of a sublime production to share his own experiences as he feels the rush of being in love like never before. The result is a heartfelt and honest take on the matter and truly gives listeners an interesting insight into the rapper's life.
Get "Pluto Love" on SoundCloud, Apple Music, YouTube, Deezer.
Keep up with  Jehdi | Twitter: Instagram