Jon Billz is about the "Real Talk"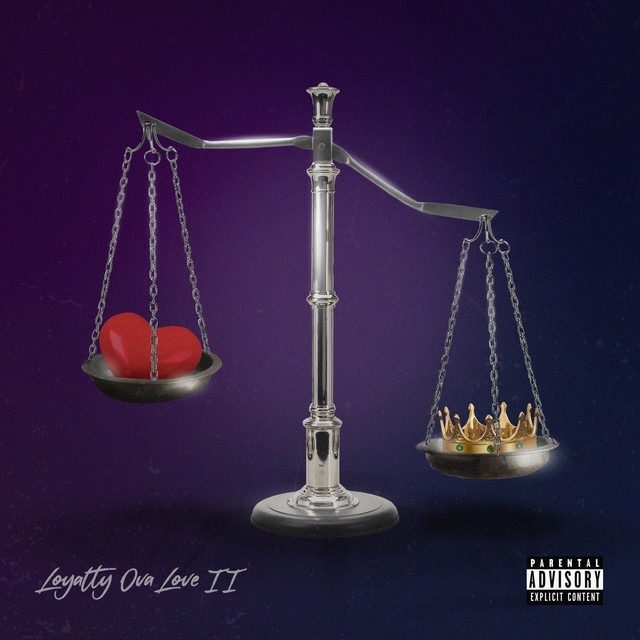 Emerging rapper Jon Billz caught our ears with this candid single titled "Real Talk" which sees him reflecting on a myriad of issues over the sombre but punchy soundscape. From loyalty, strained friendship, naysayers and detractors trying to derail him and more, Billz stands firm on 10 tens and sends shots to the opposition.
Stream "Real Talk" on YouTube, Deezer, Apple Music, SoundCloud.
Keep up with Jon Billz | Soundcloud: TikTok: Instagram