Julia Lostrom shares new single "Walk Away"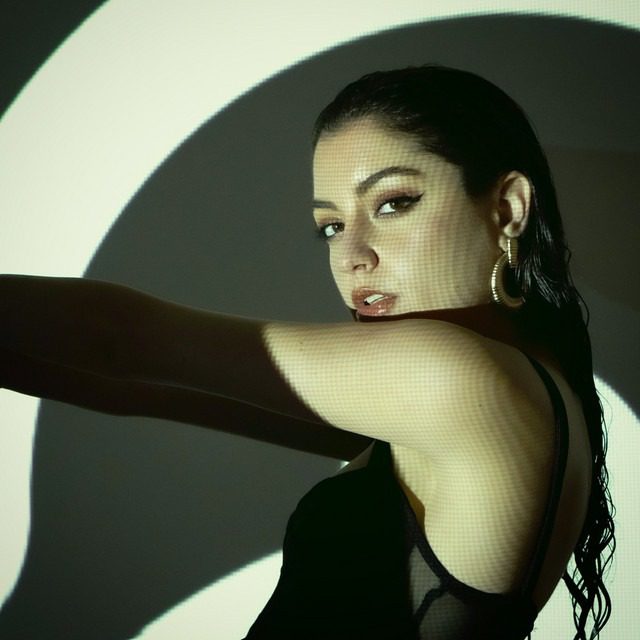 Melbourne-based singer-songwriter Julia Lostrom shares her new single "Walk Away", a soul-baring record that confesses to an intimate portrait of personal revelations. Backed by a moody and cinematic backdrop, Lostrom delivers an emotive and soul-gripping performance. Inspired by her own life experiences, she brings the listener close to the action with evocative lyrics that detail the need to effect change for things to be better or face stagnancy.
Produced by long-time collaborator Max Glyde, "Walk Away" channels a familiar alt-R&B vibe reminiscent of Julia's earlier releases, yet this time incorporating more electronic elements that build a shifting soundscape around Julia's hypnotic and layered breathy vocals. Together, it forms a dynamic sound balanced with angelic moments and an underlying sense of darkness, positioning itself as a tune that manages to remain seductive while serene.
Julia Lostrom is a Melbourne-based, Zambian-raised, and Greek-born singer-songwriter who harnesses her diverse cultural upbringing to inspire her breathy material which flutters between LoFi pop-electronic melodies and slightly left-of-centre R&B. Drawing inspiration from the natural world around her and combining it with contemporary elements, her sound is both familiar and intriguing.
Get "Walk Away" on SoundCloud, YouTube, Spotify, Deezer
Keep up with Julia Lostrom | Soundcloud: TikTok: Instagram