WRAWKSTAR serves up some "Sushi Lee" [Video]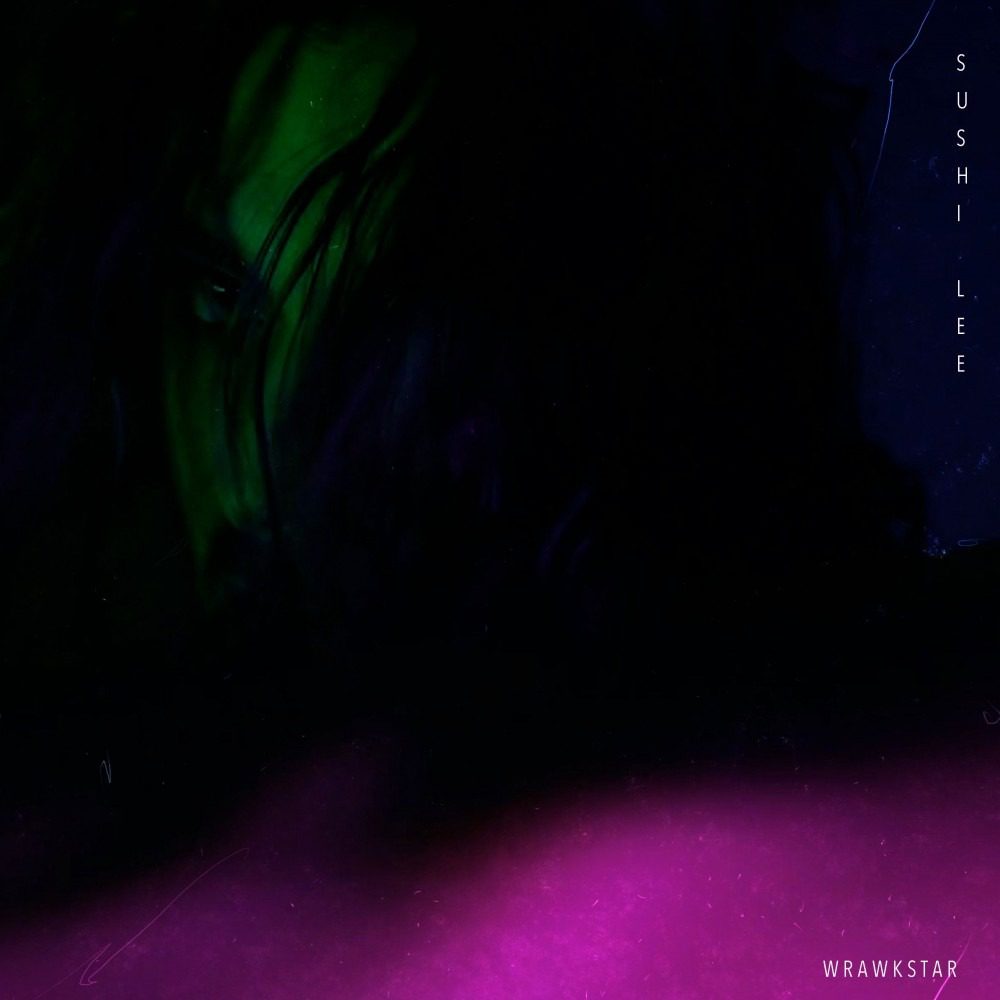 WRAWKSTAR is back with another hard-hitting gem in the form of his new release titled "Sushi Lee." The track is a showcase of carefree vibes and off-the-wall lyrics by the rapper who makes use of the production prowess of CTRLGANG. The track is upbeat and somewhat cinematic which fits WRAWKSTAR's energetic performance to the tee.
Get "Sushi Lee" on all DSPs here.
Keep up with WRAWKSTAR | Twitter: Instagram