Junkyrd shares some "Spice" for our ears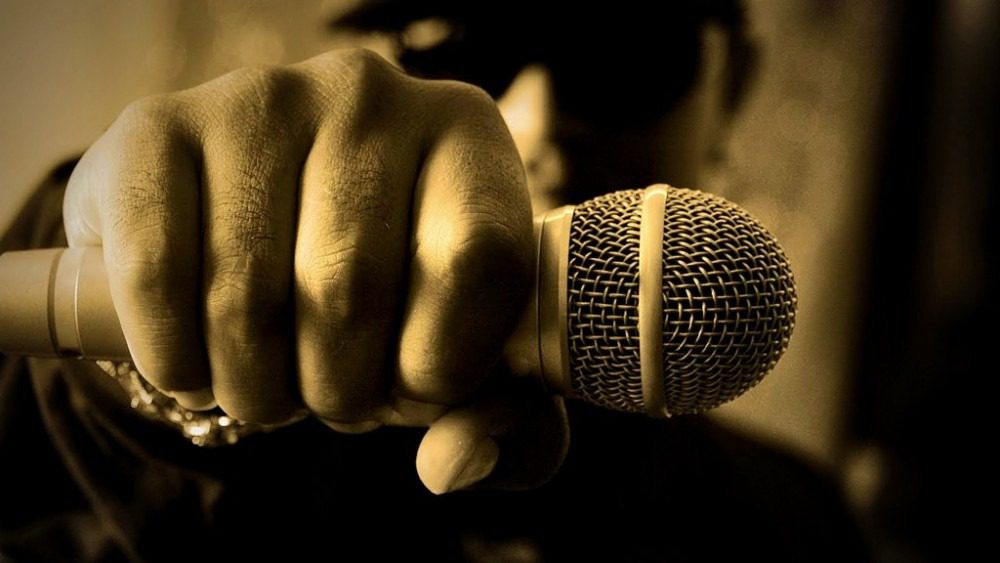 Emerging rapper Junkyrd caught our attention with his new release "Spice" which serves as an introduction to the gruff-voiced rapper. The track is built on a soulful sample perfectly chopped for Junkyrd to deliver an ear-grabbing performance ripe with vivid lyrical jousting. He sure sounds far from being green with the pen as he seamlessly flows over the sublime production while diving a bit into his past and his journey thus far.
Asides from making music, Junkyrd is also an artist and has created artworks for names such as Pink Siifu, liv.e, Fly Anakin, Lord Byron, and many others.
Keep up with Junkyrd | Bandcamp: Website: Twitter : Instagram