KAIRO wants to know if you are "Ready" [Video]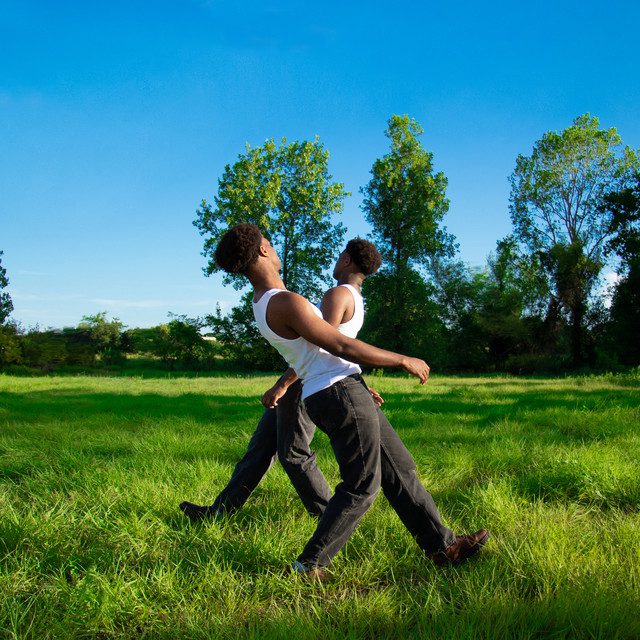 KAIRO is a singing/songwriting duo made up of twins, Ak Odjighoro and Ej Odjighoro. Their new single "Ready" is a mellow love ballad that explores unrequited love and the emotions that come with it. Over a soulful soundscape and bouncy drums, the twins deliver a heartfelt performance ripe with sublime melodic runs and smooth harmonies that listeners can appreciate. The visuals make use of a simple motif of growth and changes as we see the pair of twins as kids and as adults traversing the woods.
Stream "Ready" on YouTube, Apple Music, Spotify.
Keep up with   | Website : Snapchat: Facebook: Twitter: Instagram