Kaynon drops two singles "Truman" and "Munch (Remix) [Feelin' U]"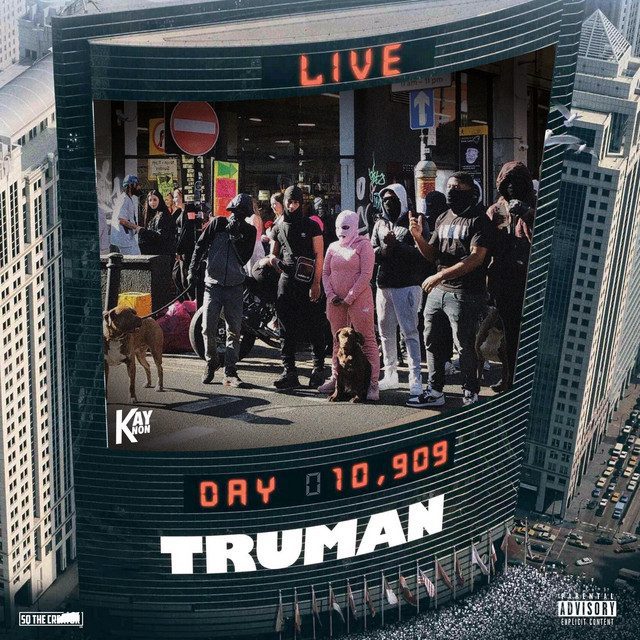 UK artist Kaynon kicked off his music career in 2016 when he dropped a cover of the club banger "Friendly" by J-Hus. Since then he has been slowly building his fan base with his stylish lyrical schemes, gruff vocals and blend of African background and British Culture.
The first cut "Truman" is a no holds barred bravado tune that sees Kaynon in his element as he goes for the jugular over a brooding drill soundscape. He reminds listeners that being on the ends is not a walk in the park and to stay alive one has to be sharp as a blade.
Stream "Truman" on  Apple Music, YouTube, Deezer
The second cut is "Munch (Remix) [Feelin' U]" where he gives his own version of the viral song. Kaynon sure is in his element with his fiery and fast-paced flow and unfiltered lyrics to match.
Stream "Munch (Remix) [Feelin' U]". on Apple Music, YouTube, Deezer
Keep up with Kaynon  | TikTok: YouTube : Twitter : Instagram