Kerry Blu finds himself in "The Game is the Game"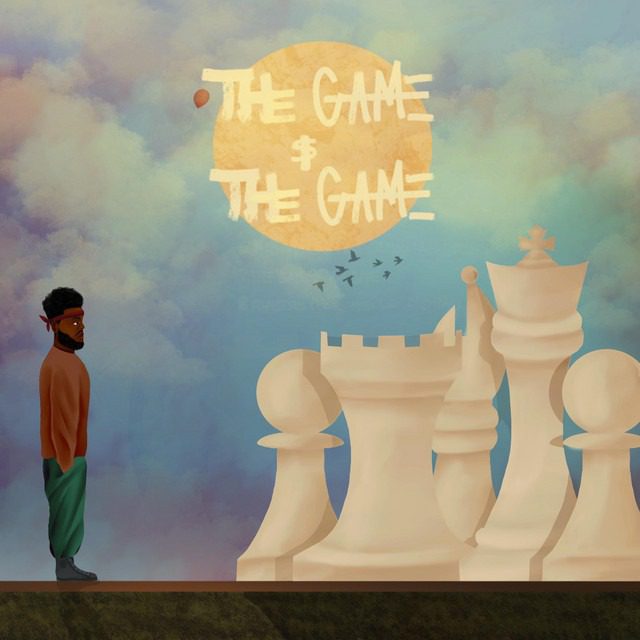 North Carolina Born rapper/record label owner Kerry Blu delivers his new single "The Game is the Game" which is also the title track of his first studio album. The somber track is a reflection of life and the dynamics that come with trying to find oneself in the midst of the madness. He runs through the various trials and struggles we all face and reminds us to always keep the faith because life is like a game and there are no extra lives or power-ups to pick up along the way.
Get "The Game is the Game" on SoundCloud, Apple Music.
Keep up with Kerry Blu | Soundcloud: Facebook: Twitter : Instagram : linktr.ee