Kieron Boothe deliver some insightful gems in "Out of Sight"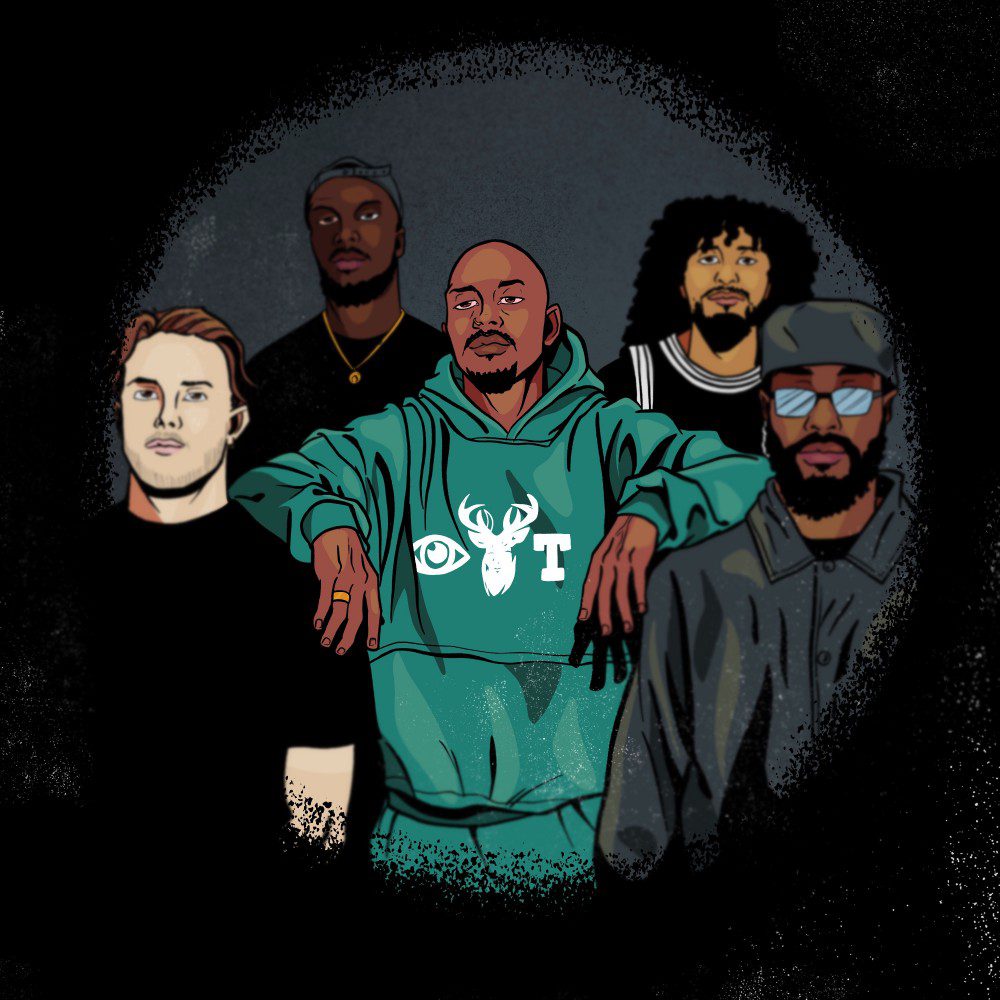 Newham rapper Kieron Boothe was born in a musical family and with ties to the legendary Jamaican reggae artist Ken Boothe, his fascination with music started early on in life and he wrote his first lyrics at 11 years old. At 17 he won a competition via a major label which reassured him of his potential and kept him on the route to where he is today. He later went on to get a degree in Graphic Design from the University of the Arts London and returned to his first love in 2012 when he started releasing new music with The Silhouettes Project being the turning point of his career, giving him the much-needed buzz and accolades from his peers and the industry bigwigs.
The London-raised artist shares "Out of Sight" which serves as the first solo single for 2020. The track produced by Srigala is a laidback sombre tune that dives into the concept of silent wins, staying focused on one's goals and maintaining true integrity through it all. Armed with his mellow flow and knack for painting heartfelt and evocative images with his words, Kieron delivers a solid performance that stands out from the rest of the pack.
"Out of Sight" is released via Cologne-based label, Melting Po,
Keep up with Kieron Boothe | Spotify: Twitter : Instagram