Listen to KendellTheMessiah's "RAP GAVE ME PURPOSE"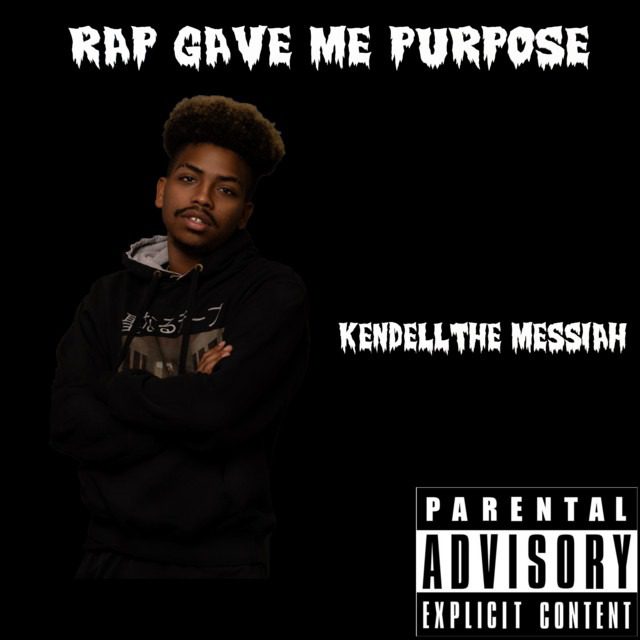 Emerging rapper/songwriter/producer KendellTheMessiah gives purpose and insight in his new single "RAP GAVE ME PURPOSE". The heartfelt track sees him candidly stating how rap music saved his life and gave him the much-needed purpose and impetus to achieve his goals. Backed by a vocal sample-driven and punchy backdrop, he pens a heart-rending letter to this genre and also shares some of his experiences as a young man growing up in the hood. From the ups and downs, and good and bad times, he goes on to say rap has always been there for him through thick and thin.
Stream "RAP GAVE ME PURPOSE" on  SoundCloud, Apple Music, YouTube, Deezer.
Keep up with KendellTheMessiah | Soundcloud: TikTok: Instagram