Kings Cvstle – "Rabbit Hole" [video]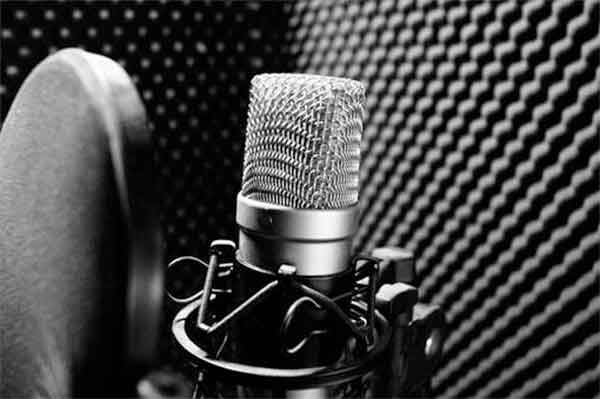 Kings Cvstle
A Halloween Special From Kings Cvstle:
Heavily conceptual, fearlessly honest in its depiction of the self and the inescapable sense of lostness imparted by paranoia – London duo Kings Cvstle take things back to the bare essentials, with a poetic and unnerving Rabbit Hole.
Nostalgically offering a nod to the likes of The Four Owls but injecting that unmistakable Kings Cvstle degree of grit and passion at the same time, Rabbit Hole glides through with minimal, haunting production, and keeps your focus unequivocally on the vocal outpouring of deeply personal uncertainty throughout.
The latter half weaves an all the more disconcerting web of contemplation, provoking deeper thought and a somewhat more stressful state of consideration; heart-breaking in its poignancy and depiction of mental health turmoil at its peak.
Far more intense than the average offering devoted to awareness of this topic, Rabbit Hole delves into the dirt, pain and overwhelming presence of the depths of struggle. It's an artistic escape, open and vulnerable.
The story follows the aspects less talked about due to the discomfort and fear associated with them. This, backed by the darkness and flickering imagery of the accompanying video – a film by Honey JD and inspired by the renowned cinema classic Donnie Darko – makes for a boldly unsettling yet endlessly captivating release.
Release Date: 31/10/21
Press Shots: https://drive.google.com/drive/folders/1Yzv1O_C9QnnFOjlgnlFiK66lBn0aiiGB
Keep up with Kings Cvstle | Soundcloud: Spotify: Spotify: Instagram