K*Ners and Skinny Man sets it straight in "YA FOOL" [Video]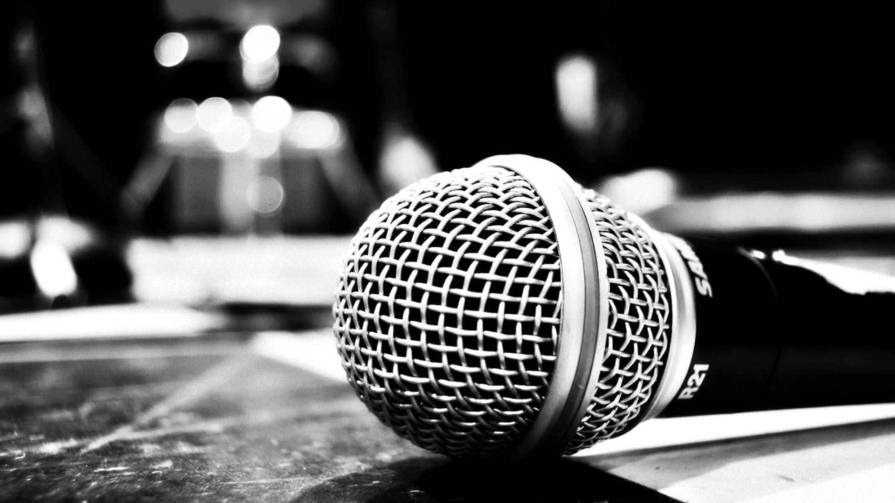 Hardworking Bristol rap titan K*Ners team up with legendary Skinny Man for a brilliant collaboration titled "YA FOOL". Bolstered by a choppy and bouncy boom-bap backdrop, the duo proceed to close the gap between the OGs and the youth by keeping it real and right. Far from being condescending or dismissive, the duo open up their arms and show how elders can lead by example and set the standard for the youth.
The visual is cinematic and makes use of performance shots of the duo as they do what they love best. I love the simplicity and direct energy of the visual and you should definitely check it out.
Keep up with K*Ners  | Spotify: Twitter: Instagram