Know Self is on the "Next Level"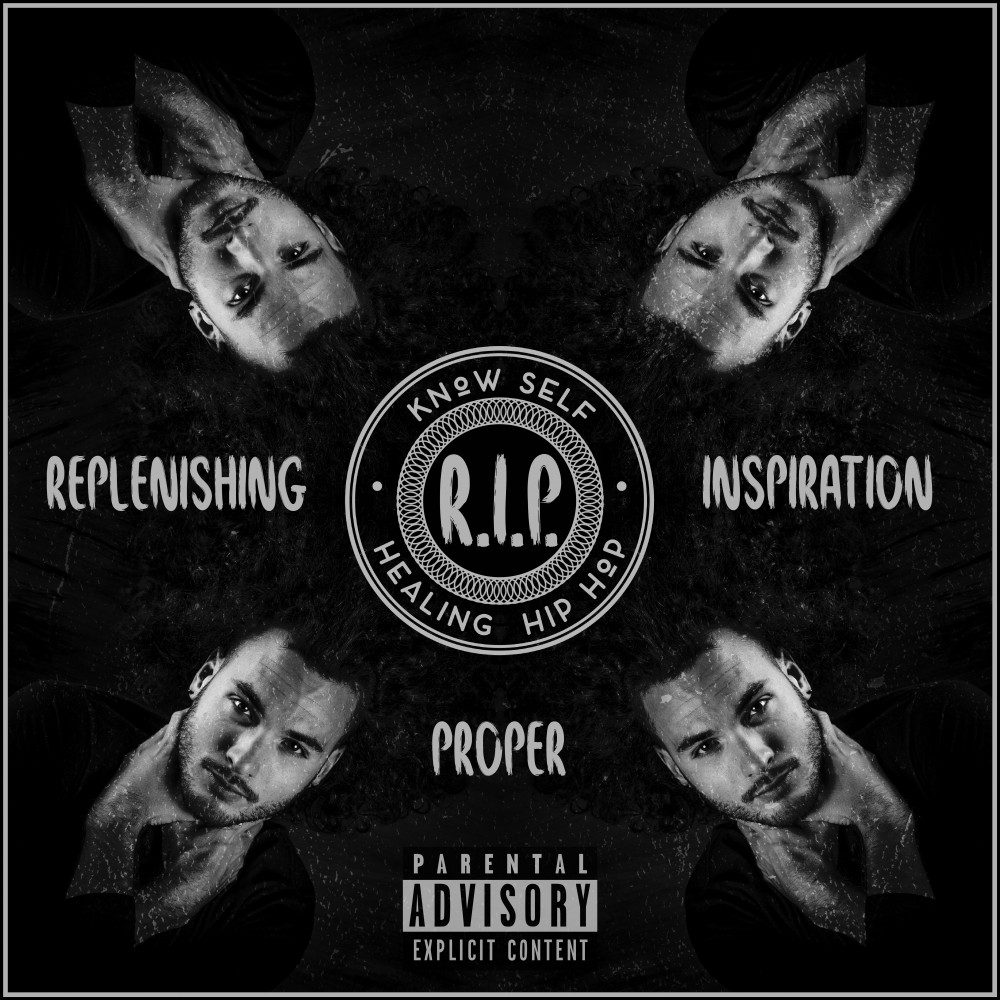 Denver, CO-based hip hop artist Know Self has found a way to infuse his life experiences and spirituality into his art and over the years developed his craft by using his surroundings as tools. Using songwriting as a coping mechanism at a young age and being around drummers informed him of rhythmic patterns which he applied to his rhyme schemes and cadence. Know Self's undeniable musicality has made him a mainstay in Colorado, performing at festivals like Sonic Bloom, Arise, and gracing the stages of nostalgic venues like the Gothic Theatre, the Ogden, and one of Denver's largest indoor venues, Mission Ballroom.  He has also collaborated with iconic artists such as Gift of Gab,  Zion I, Locksmith, Sa-roc (rhymesayers) and is the emcee of Denver's own electronic project Lucid Vision. 
His newest single "Next Level" is an upbeat anthemic record that is energetic, aspirational and hard-hitting all at once. Bolstered by a cinematic and urgent-sounding soundscape, Know Self delivers a solid performance ripe with varied cadences and insightful bars that aim to remind listeners to level up and not get stuck in the runt. The track is off his upcoming album entitled R.I.P. (Replenishing Inspiration Proper). The album is a collection of raw, unfiltered bangers that balance old-school, mainstream and conscious rap. By welcoming life lessons into his music, he offers support for those who also face challenging circumstances and who seek self-growth, development, and heightened states of awareness.
Stream "Next Level" on all DSPs here.
Keep up with Know Self | Spotify: Website: Instagram