Sophomooreik has "No Time" for the detractors [Video]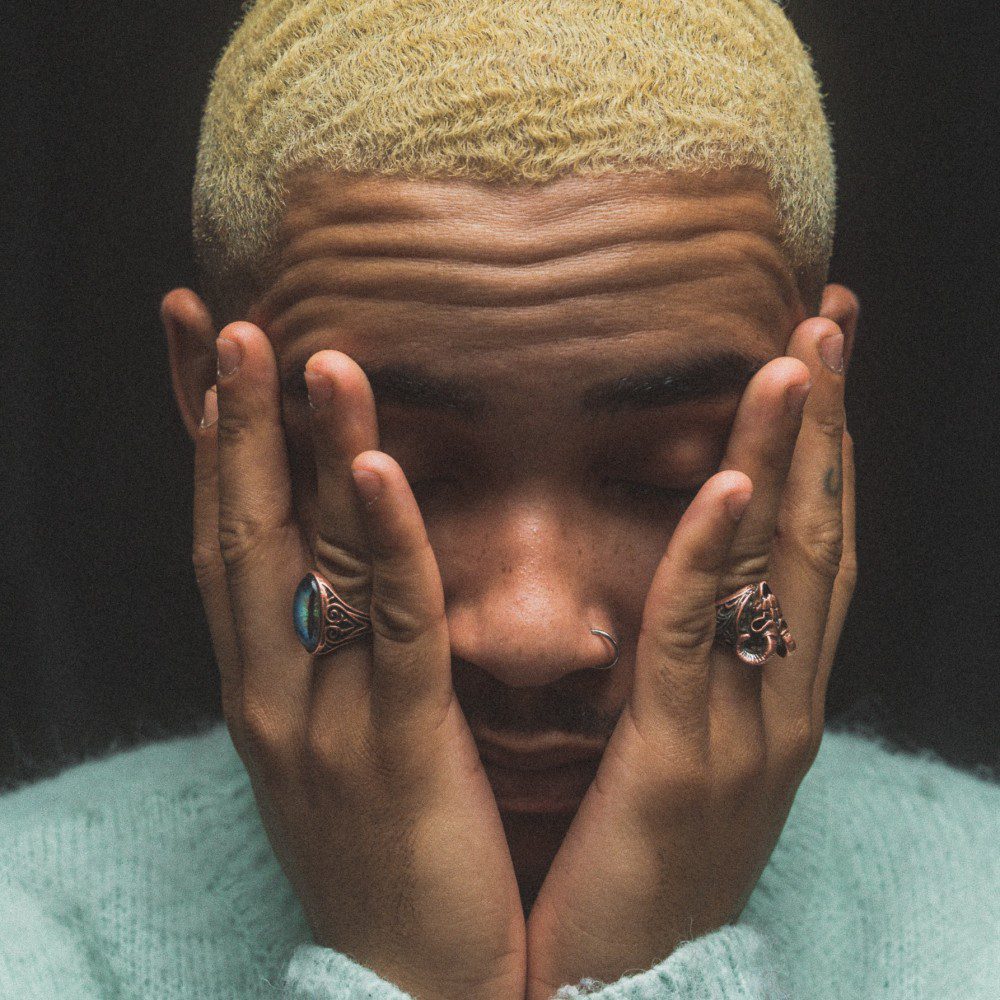 Sophomooreik is currently prepping to drop his third EP but in the interim, he shares his new single "No Time" and accompanying video. The new single is a punchy track that sees the rapper in his element as he leads the charge with a smooth melodic chorus and switches into a machine gun flow that sees him literally floating over the bouncy beat laid before him. As the title suggests, the track is him going all out for his dreams and ignoring the naysayers and detractors.
The visual style is quite engaging and blends lots of performance shots with subtle visual effects in an interesting manner.
His Ep is scheduled for release in November 2022.
Stream "No Time" on Spotify.
Keep up with Sophomooreik | SoundCloud: Facebook: YouTube: Instagram