Luzzey Delivers Emotional Performance In "Darkside (Like I Do)" Video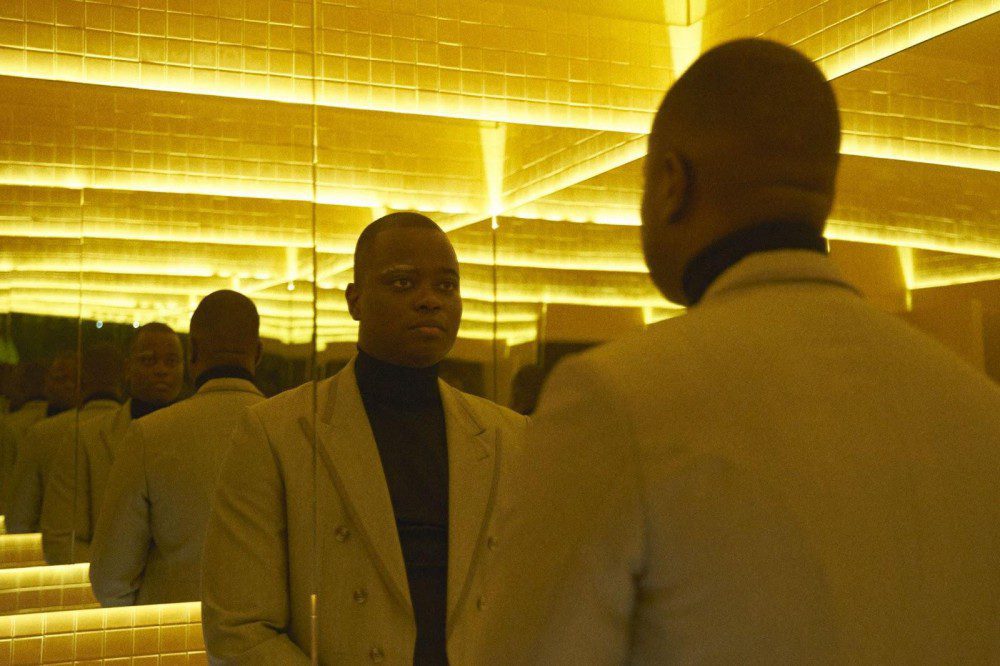 UK-based artist Luzzey announces the release of his new single "Darkside (Like I Do)." The record awakens a tribal vibe looped with Pop & innovative R&B melodies, driven by guitar riffs.
The esteemed artist says this about the record, "The record expresses how you will do anything for the one you love and the reality of a relationship when one person goes and the other can't let go. Especially knowing no one else can love them like you." 
The video begins with an emotional Luzzey in a field vocally reminiscing about a past love, a love that is not easily erased. Images of the two dancing, smiling at each other and enjoying a tranquil picnic intermittently fade in and out of the video.
Although she left him, Luzzey will still wait for her return. "Oh I'd face the dark side of the moon If it means I'd be with you (Oh Oh) You know he can't, he love you like I do I'll be waiting here for you Even if days are De Ja Vu (Oh Oh) You know he cant love you like I do."
Anyone who's lost love,  or let that one forever love slip away, will grip onto Luzzey's tale with a racing heart and shaky soul.  Watch the video for "Darkside (Like I Do)" and connect below.
Stream "Darkside (Like I Do)' on preferred platforms.
Luzzey – Darkside (Like I Do) (ffm.to)
Connect
https://www.instagram.com/itsonlyluzzey/