MoCity Jones is ready to "Face The Beat"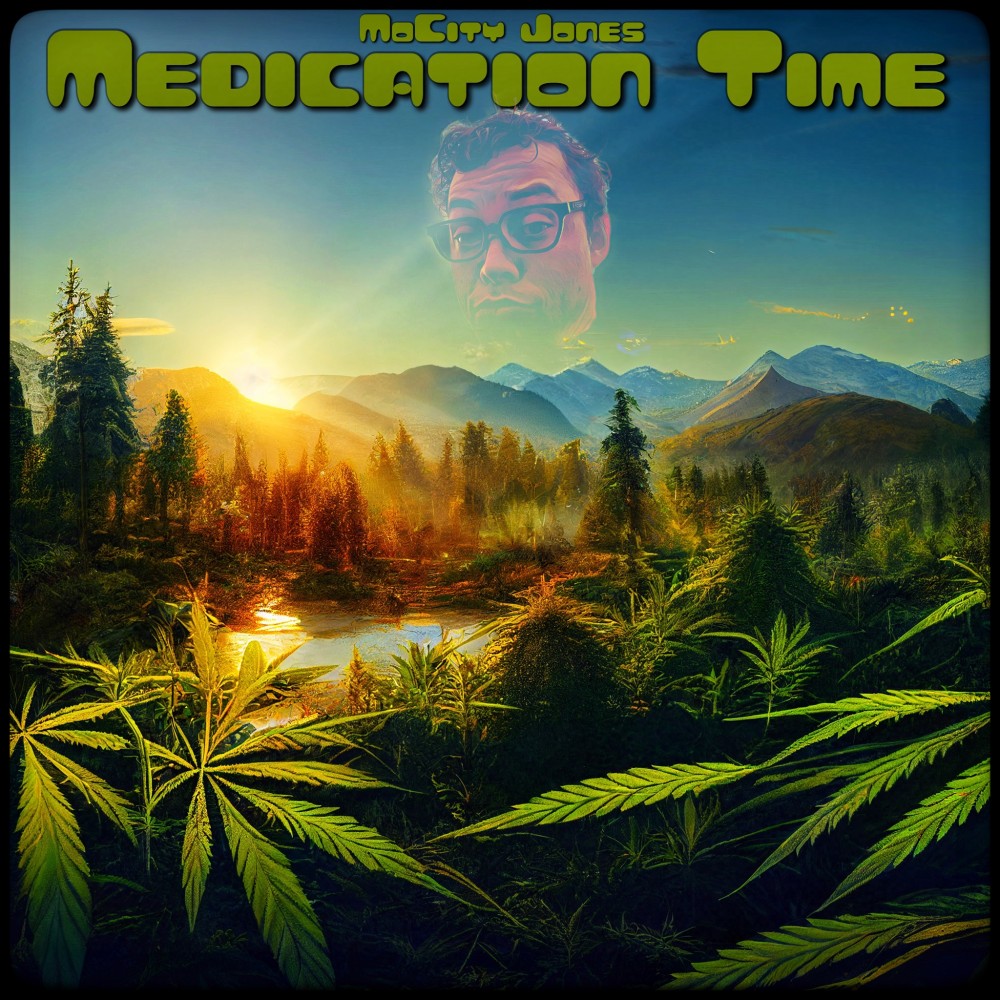 Detroit rapper-producer MoCity Jones brings a unique style with a blend of golden-age hip-hop with a modern flavor. His newest release "Face The Beat" is a soulful guitar-laden piece that dives into being responsible and finding one's true North in the face of adversity. The rapper reflects on his own inner demons and the unforgiving world and decides to man up and rise to the task at hand.
Stream "Face The Beat" on Spotify.
Keep up with MoCity Jones | TikTok : Spotify: Facebook : Twitter : Instagram