M-Dot and Mary-eL takes us through it all "One Day at a Time" [Video]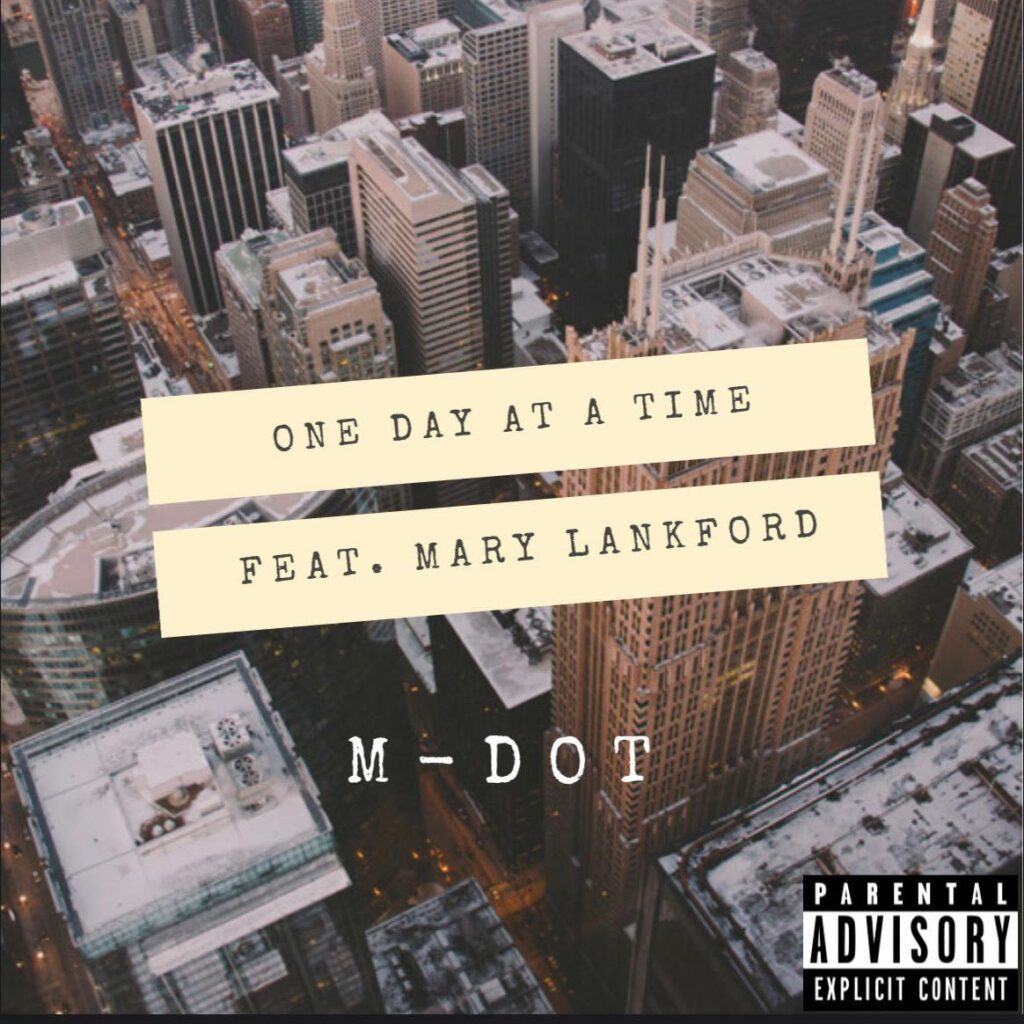 Rising rapper M-Dot and DMV R&B singer-songwriter Mary-eL team up for this heartfelt and reflective tune titled "One Day at a Time." The song dwells on the daily struggles we all have faced since the pandemic hit and it sure hits the soul with the solemn piano-driven production by Omito Beats. M-Dot delivers reflective rhymes and shares his thoughts on the situation while Mary-eL ties it up with her soothing and melodic vocal runs.
Get "One Day at a Time" on SoundCloud.
Keep up with  M-Dot :SoundCloud: Facebook  : reverbnation.com