JÁNA and Vic Mensa are off for a "Joyride"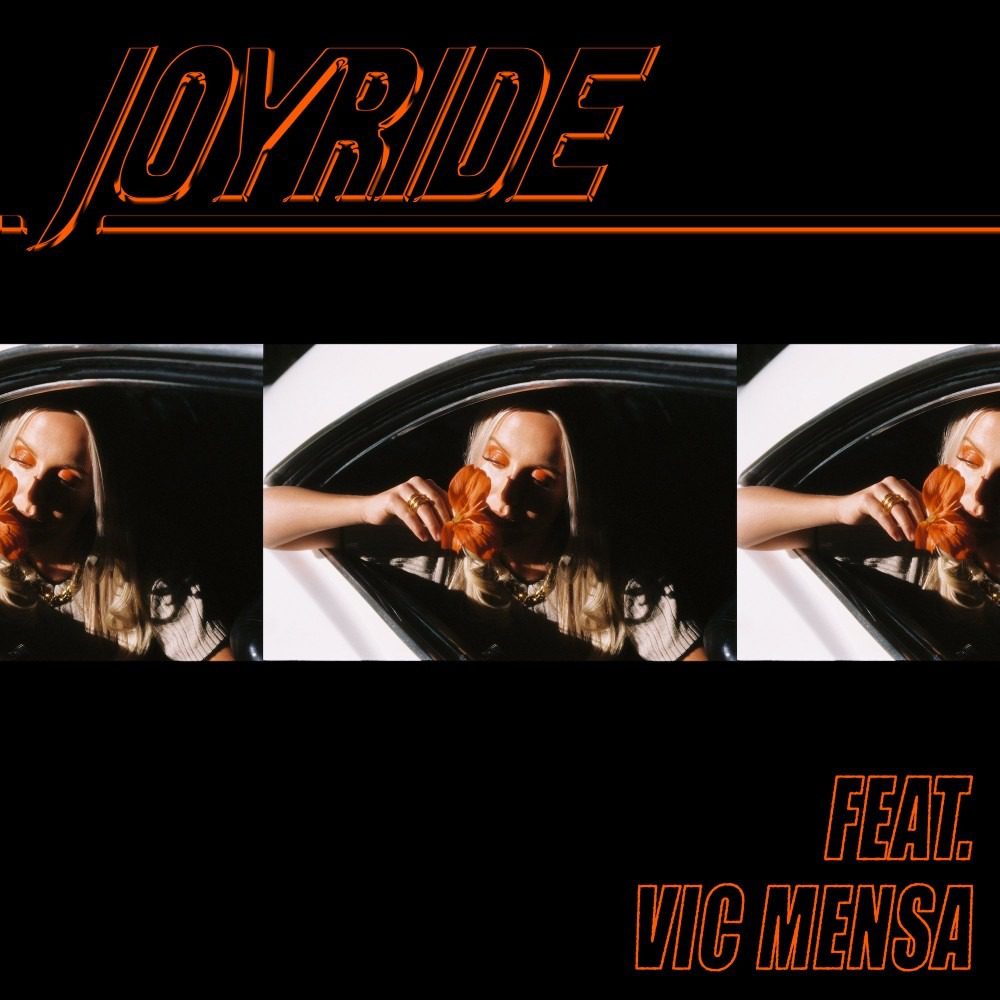 Stockholm-based songwriter and producer JÁNA shares the remix of her song "Joyride" featuring Chi-town's Vic Mensa. The soulful record is a mellow reflective feel-good tune that dwells on savoring that moment with your partner and living your life to the fullest. The production here is sublime and lush, from the slick guitar riffs, warm basslines, and soft drum grooves that act as the perfect backdrop for JÁNA's angelic melodic runs. Vic Mensa also brings his unique vibe to the track with his vivid and sultry lyrics that listeners can appreciate.
JÁNA, (aka Johanna Andrén) was introduced to the world via her collaborations with Swedish heavyweights Little Dragon on her debut solo EP 'Flowerworks'. A mediation on relationships in general – as well as a chronicle of one of her own past relationships, JÁNA's unique R&B / lo-fi pop hybrid has already captured the attention of the likes of The Fader "lush guitars and jazzy, minimal beats", and Lyrical Lemonade "a memorable debut that's sure to put JÁNA on the map on a global level".
Keep up with JÁNA | Twitter: Instagram