Mace The Great shows us what true "Loyalty" is [Video]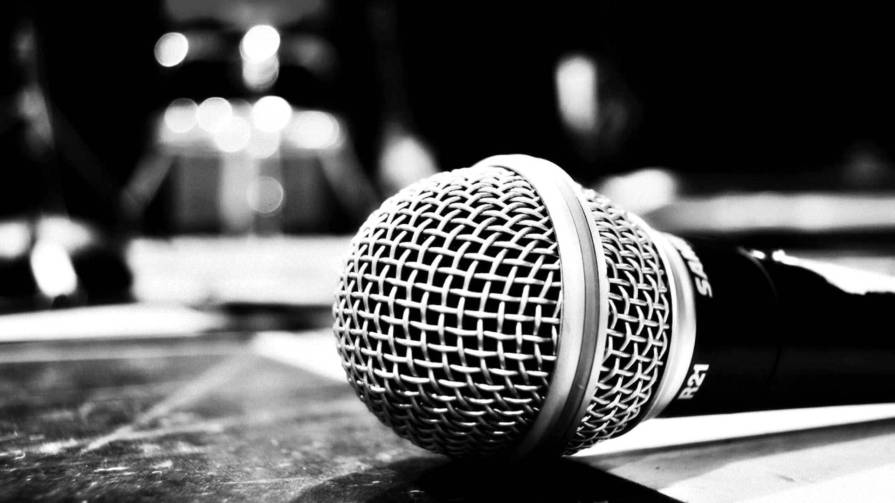 Emerging Wales-based rapper Mace The Great is carving his own path as an outlier from a country mostly known for rock, jazz and pop music. Breaking the mold in the thriving Welsh scene, he became the first Welsh MOBO artist to ever perform at SXSW, Mace has also had a sold-out debut headlining performance in Cardiff, been named the Welsh ambassador for Independent Venue Week amongst other accomplishments.
He is currently working on his new album, Splott World – named after the street he grew up on in Cardiff and in the interim he shares the visuals for his single "Loyalty". Over a bouncy and vibrant backdrop, he delivers a smooth blend of bravado-tipped lyrics laced with much insight into what makes him tick and ties it up with a memorable hook to boot. The title is self-explanatory and Mace details in his own perspective what true loyalty should be and weeding out the fake friends from one's inner circle.
Catch Mace The Great on the BBC 2 documentary Wales: Music Nation with Huw Stephens.
Keep up with Mace The Great  | Website: Twitter: Instagram