Majestic , King Cash Beatz and Lukiah The Skywalker see through the "Fake Smiles"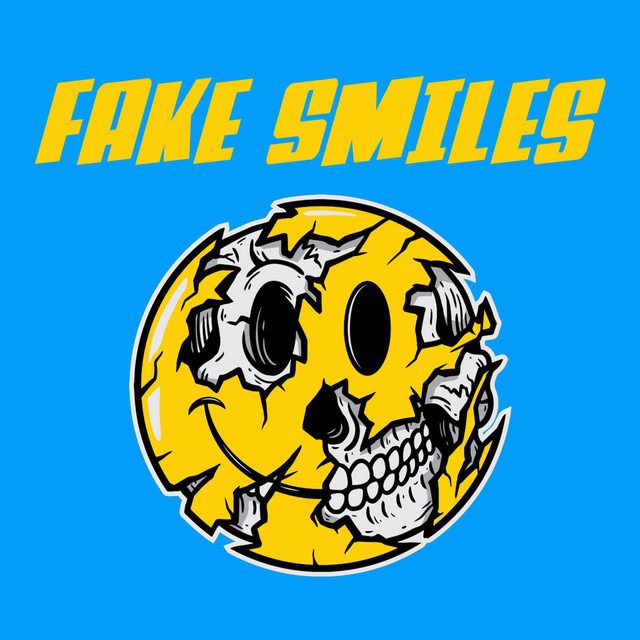 Majestic and King Cash Beatz team up with guitarist  Lukiah The Skywalker for this heartfelt single titled "Fake Smiles" which dives into the dynamics of trust, fake friendship, and love. Backed by a soulful, guitar-laden beat, Majestic reflects on life through a different lens where it seems everyone is getting on your nerves and fake friends are in copious amounts doing their best to pull you down. It's quite reflective and heartfelt as well and showcases Majestic's vivid pen game and a soulful melodic chorus to match.
Get "Fake Smiles" on   Apple Music, YouTube, Deezer.
Keep up with Majestic | SoundCloud:  Instagram