Malone the Chemist and drodozer team up for "floralist"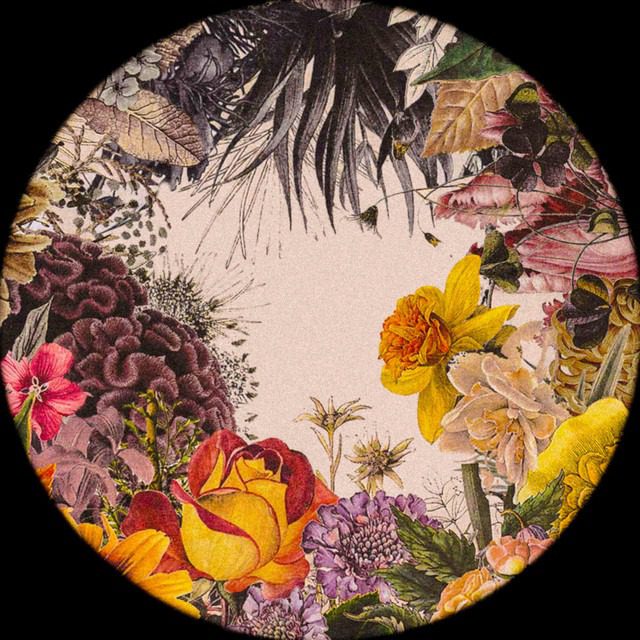 Mississauga Artist, drodozer and Malone the Chemist caught our ears with their new single "floralist", a heartfelt track that dwells on giving close ones their flowers. The production has a reflective and sombre aesthetic while the evocative lyrics take precedence.
Stream "floralist" on Apple Music, YouTube.
Keep up with Malone the Chemist | Spotify: Facebook : Twitter : Instagram