Vacatixn brings us close to his life in "Run it"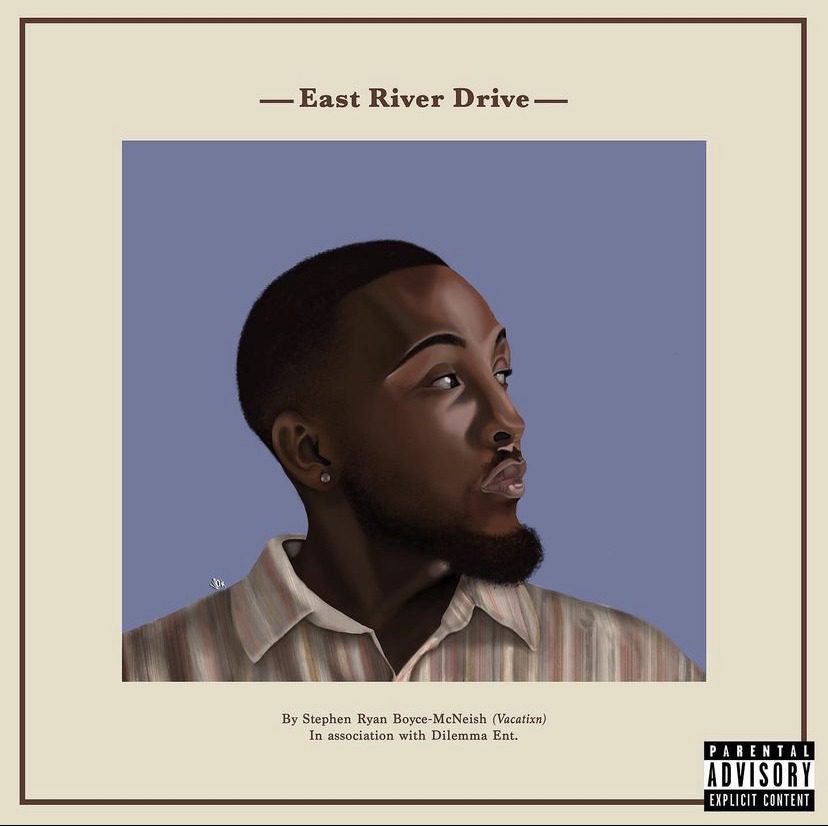 Emerging East London-based rapper Vacatixn started his musical career some 4 years ago and released his debut EP entitled Harmony in April 2020. He followed it up with two joint projects Three Summers, and Thelonious Monks and now he returns with "Run it". The jazz-infused record sees him reminiscing on a myriad of things from love, personal loss and racial divide. The mellow track is warm and somewhat melancholic while the rapper's commanding flow takes precedence over the sombre backdrop.
"Run it" is taken from his LP East River Drive.
Keep up with Vacatixn | Spotify: Instagram