Mark Ski reminds us of "Christmas Time"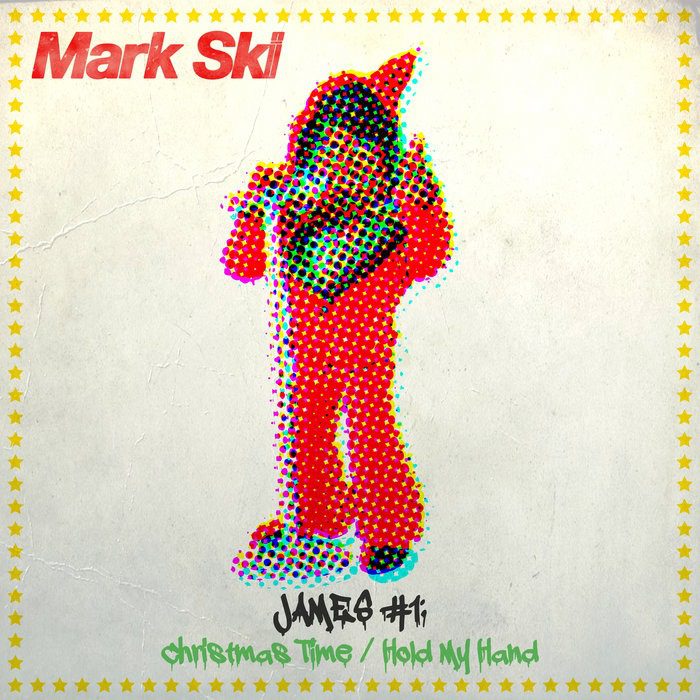 Veteran producer Mark Ski comes through with a new instrumental single "Christmas Time" that taps into the funky spirit of the late great James Brown. He employs punchy funky drums as the foundation and layers them with warm soulful textures.
The song is part of his Band Camp exclusive instrumental series. Get it here.
Keep up with Mark Ski  | Soundcloud: Facebook : Twitter: Bandcamp