Mark Vasquez and Matt Nye Reassure "Everything's Good" (Audio)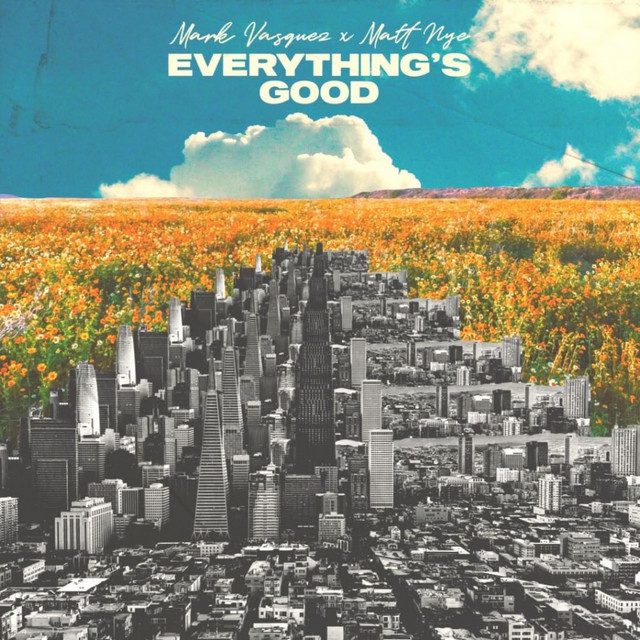 Mark Vasquez shares his new single titled "Everything's Good" featuring Matt Nye. The song hits heavy with hard truths spun with positivity. Vocals that exude a blend of soul and blues raise neck hairs and are heightened by an infectious mix of instruments.
It doesn't matter that he's broke, as he says "I ain't tripping." It doesn't matter that he's a bit broken and hopeless because he still makes it through the days. A million dollars wouldn't alter his mindset, he'll still have the same problems just with a little more change in his pocket.
Potent rhymes in the middle of the record sum up the ability to find love and fun amid what feels like an endless road of darkness. "Stream "Everything's Good" above.