Xersize shows us the "End of Days"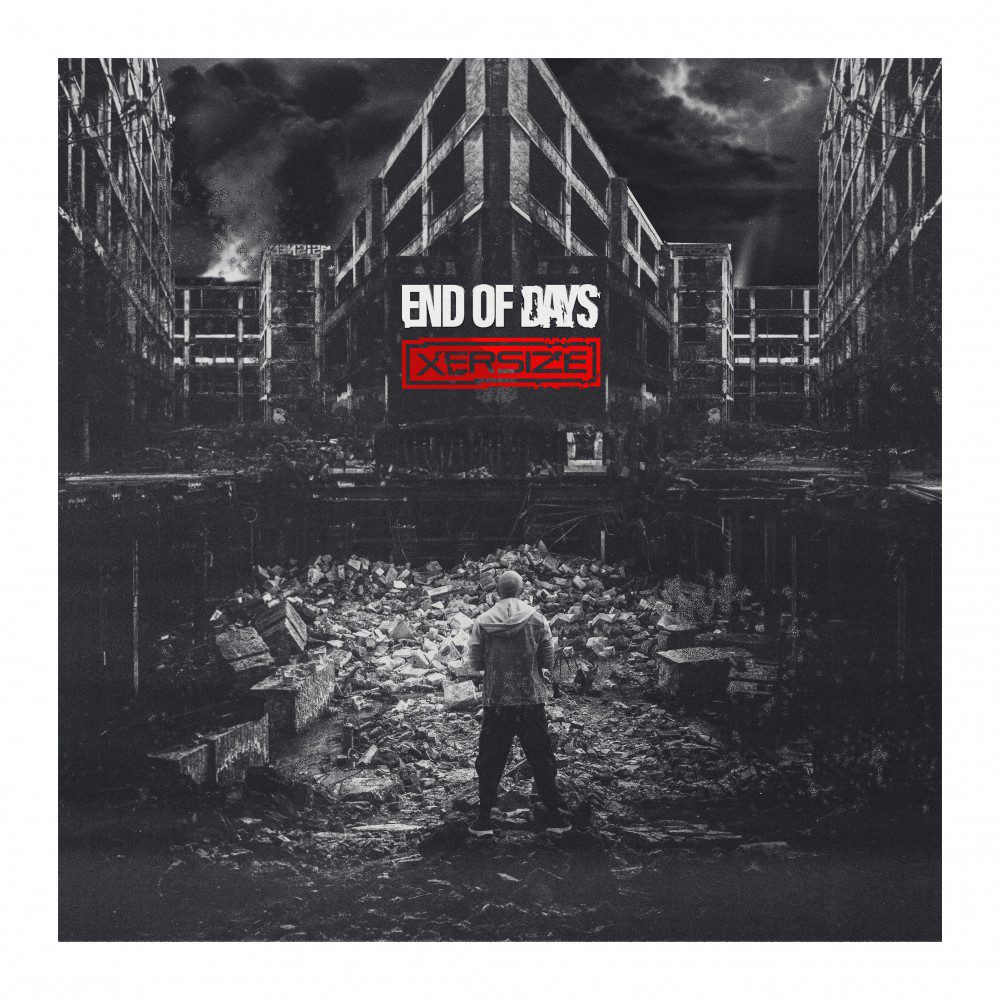 Swedish rap artist Xersize who is currently signed to Gothenburg-based Rexius Records released his debut eponymous album in 2019, followed by his sophomore album, Välkommen Hem the following year. Using his own personal life experiences to bolster his writing, Xersize delivers heartfelt and poignant lyrics that listeners can relate to on many levels, especially for their sincerity and candid demeanor. His latest release "End of Days" is a somber and melancholic tune that digs deep into his mind and unapologetic thoughts on his artistry and role in the rap scene. Over Robinholta's cinematic and dark soundscape, he delivers with such fervor and animated flow that cuts through the mix in a seamless manner. He questions himself and his place in society while leaving an open-ended discussion for listeners to fill the gaps.
Stream "End of Days" on all DSPs here.
Keep up with Xersize  | SoundCloud : Facebook : Spotify : Instagram