Mars Alva and Billboard Baba team up for "all my life"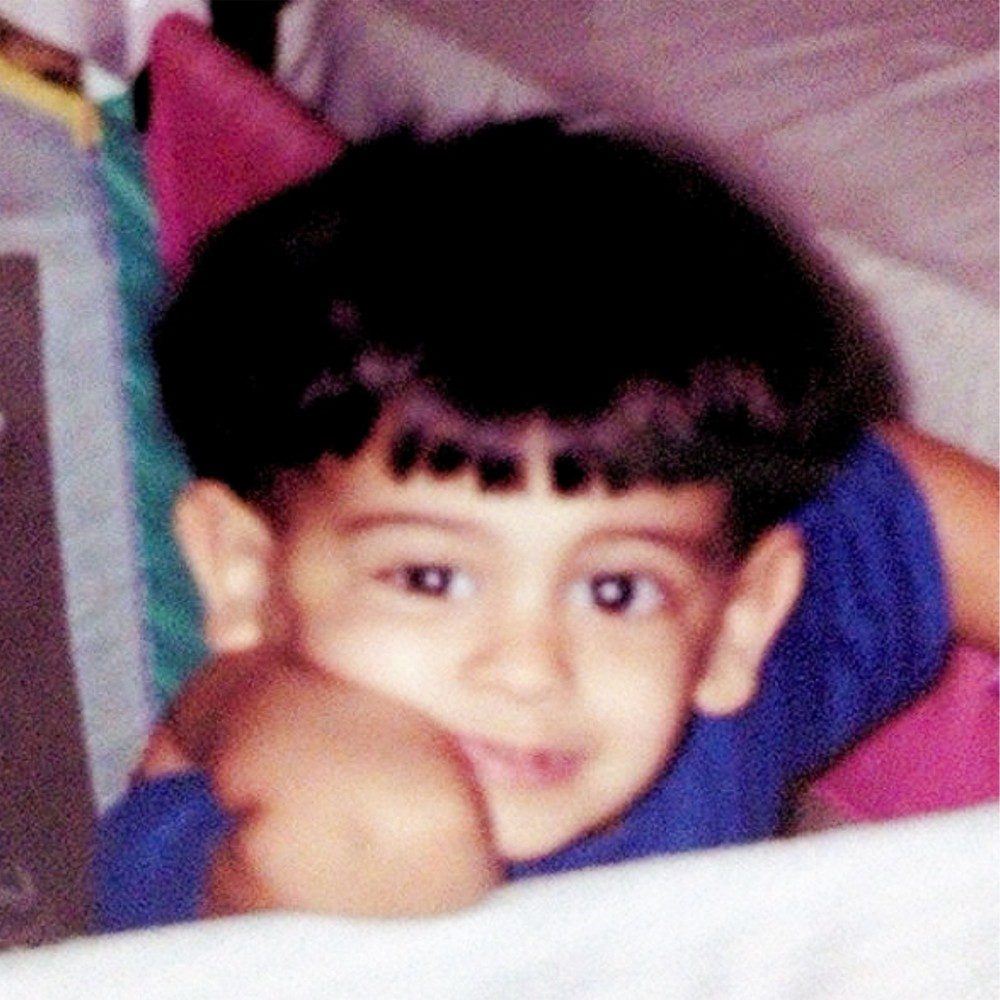 Houston-based singer-songwriter, producer, rapper, and filmmaker Mars Alva is a man who wears many hats. With an affinity for filmmaking from a young age, the artist has found a way to blend his love for music and motion pictures and it shows in the way he writes his songs. His new single titled "All my life" is a heartfelt look into the journey of a young man finding his footing in this game of life. Over a somber and soulful soundscape, he gives a nuanced and candid look into the dynamics and daily struggles he faces. He is joined by fellow emcee Billboard Baba who adds his own personal touches with a relatable and reflective verse.
Stream "all my life" on SoundCloud, Apple Music, YouTube.
Keep up with Mars Alva | SoundCloud: TikTok: Spotify: Twitter : Instagram