Maticulous and Guilty Simpson are "Home Goin'"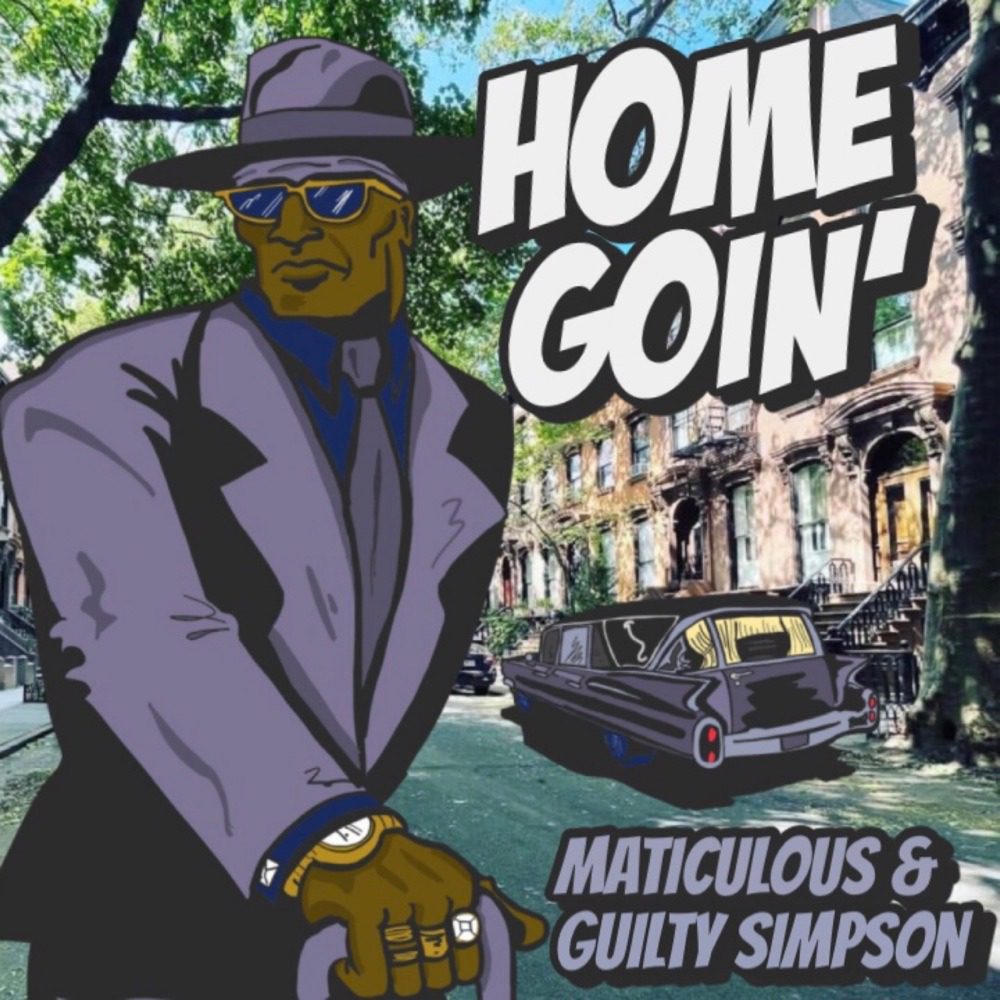 Producer Maticulous teams up with Detroit veteran emcee Guilty Simpson on this new hard-hitting gem titled "Home Goin'." Bolstered by Maticulous's neck-snapping production, Guilty Simpson shares a tale of a neighborhood viewing of a pimp/player's funeral. As usual, Simpson gives a vivid and detailed description that shows the dynamics of friendship, life, mistrust, death, and love.
"Home Goin'" is taken from Maticulous's forthcoming LP no caps, "Home Goin'" is available now through your preferred digital retailer or streaming platform.
Connect with Maticulous : Twitter  | Instagram