Mickey DAZE applies "P R E S S U R E"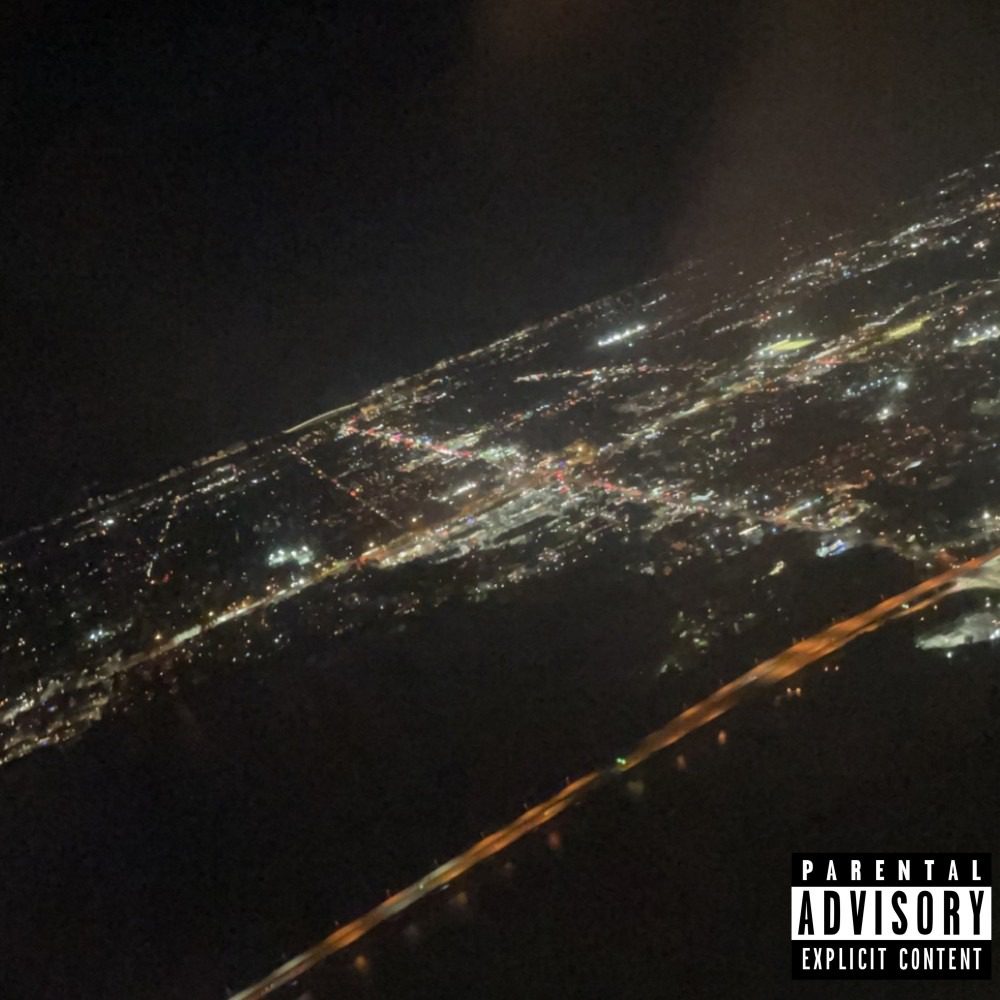 Mickey Daze's newest release "P R E S S U R E" is a statement of many sorts. Backed by an offbeat and gloomy backdrop, Daze delivers a unique performance ripe with vivid lyricism and clear warning to the opposition who might be thinking of standing in his way.
Get "P R E S S U R E" on  SoundCloud, Deezer.
Connect with Mickey DAZE: Spotify   | Twitter  | Instagram