Mikano drops visuals for "Touché Coulé" [Video]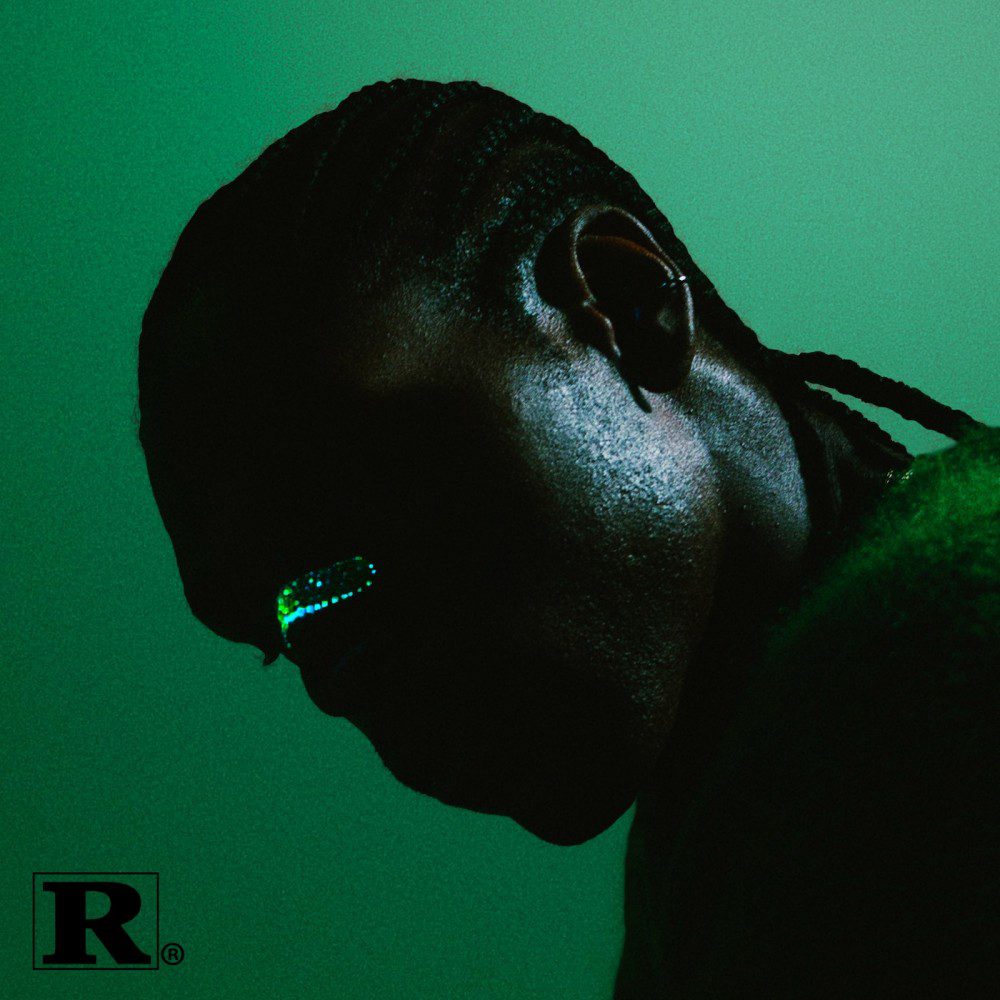 Parisian rapper Mikano has been breaking boundaries since his breakthrough  2018 EP Blind Man Dreams. This was followed by 2  more EPs Melting Balloons in 2020 AKWA I in 2021. Now as he prepares to drop the sequel to AKWA, he delivers the visuals for the focus single "Touché Coulé", an upbeat bouncy record that showcases the rapper's versatility and carefree demeanor over a lush energetic soundscape. Armed with a smooth melodic flow and knack for penning vivid lyrics, he gives listeners a glimpse into his world and then some. The visual is vibrant as well and blends energetic performance from Mikano with cinematic aesthetics and motifs that define his brand of genre-bending music.
"Touché Coulé"  is taken from Mikano's AKWA II, a 9-track EP that dives into the intimate parts of Mikano's life and overall journey as an artist and a young man trying to find his footing in a crazy world.
Keep up with Mikano | Instagram : Facebook : Spotify : YouTube