Mister Lovemore returns with "Peace Signs" feat. Stewart Hidalgo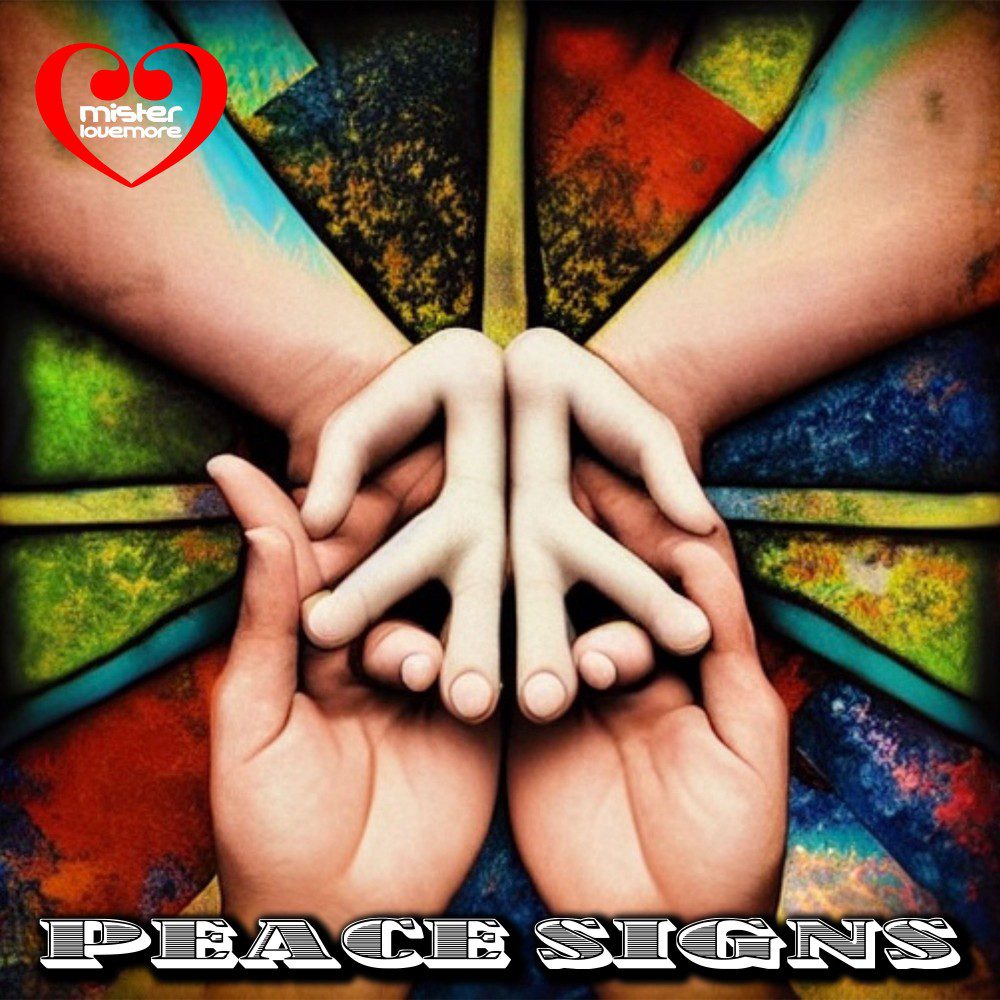 Mister Lovemore's latest release "Peace Signs" is a PSA to the world to open its eyes and heart in order to make life better. Over a rousing guitar-driven soundscape, the emcee delivers an energetic and rousing performance laced with inspiring and uplifting bars. He lays emphasis on the concept of peace and the need for unity to forge ahead in these crazy times we live in.
Stream "Peace Signs"  on Apple Music, SoundCloud, YouTube, Deezer .
UPCOMING SHOWS:
11/16/22 – Canna Biz After Party at Backstage Bar & Billiards; Hosted By Cannabis Talk 101 (Powered By iHeart Radio)
12/2/22 – First Fridays in Venice, CA at Ispire
UPCOMING RELEASES:
Keep up with Mister Lovemore | SoundCloud : Spotify: Linktree: Instagram