XIXI presents "800 Avanti Place"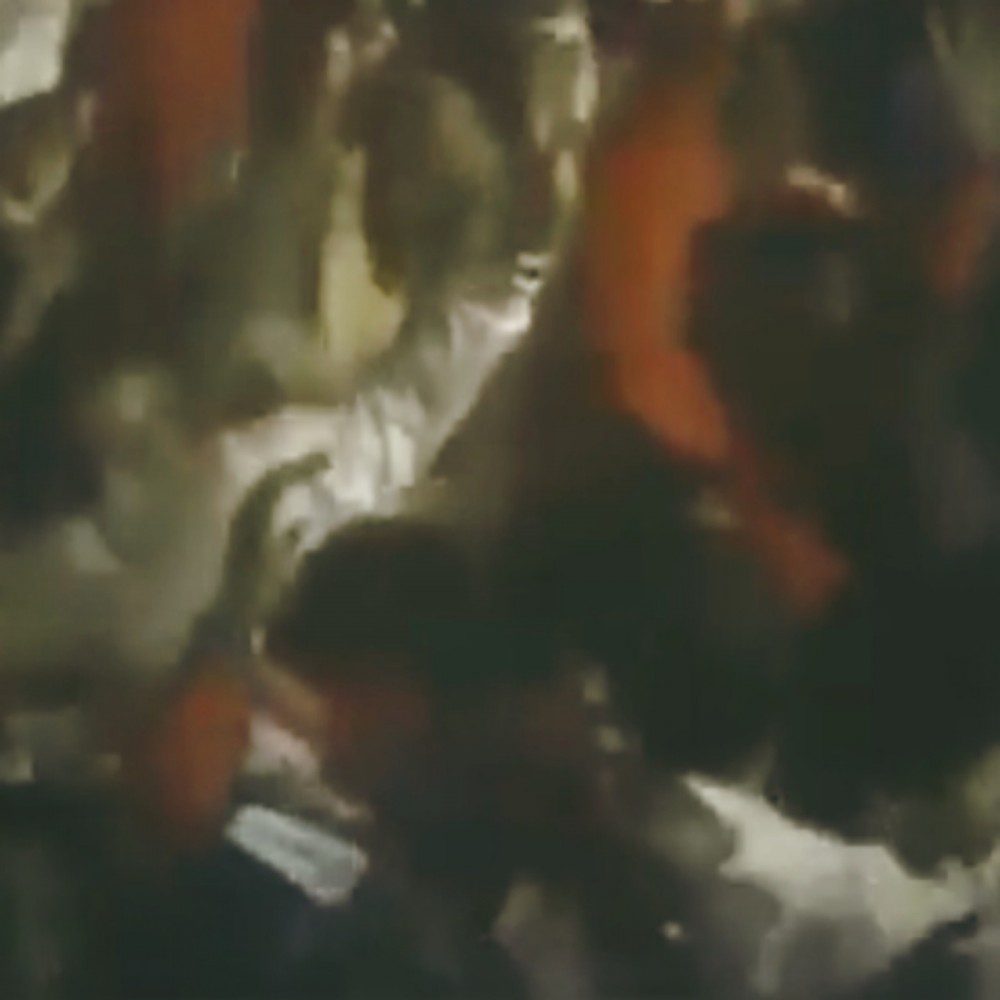 Producer XIXI is currently working on his BOOG instrumental series but in the interim, he shares the single  "800 Avanti Place" which gives listeners a glimpse of what to come. The production is varied, bouncy and punchy and the way he chops up the samples are brilliant and surgical.
"800 Avanti Place" is the 3rd track taken from XIXI's instrumental concept album series Boog Vol. 2.
Keep up with XIXI | Spotify