MONDAII serves up some "Food 4 Thought"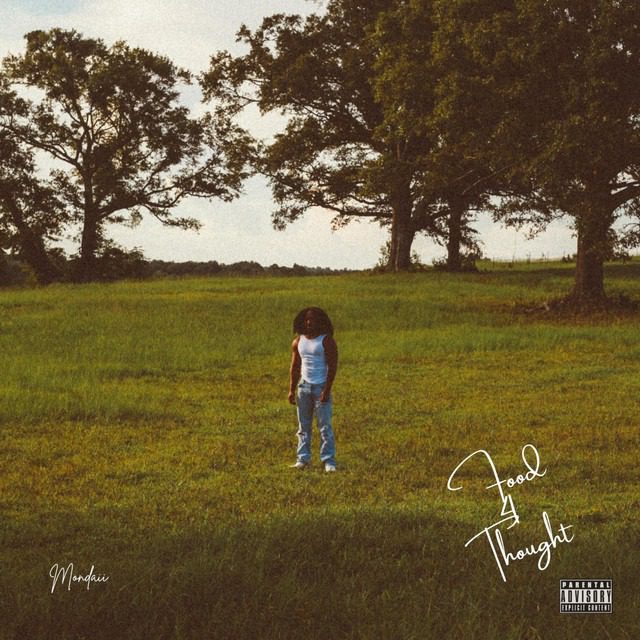 Thomaston, GA-raised emcee MONDAII (Pronounced Monday) returns with this bravado and an insightful piece titled "Food 4 Thought". The track is as sombre as they come and sees the rapper in his element as he reflects on his journey and self-realization of how life works around him and how he is going to manoeuvre around it.
Stream "Food 4 Thought" on  Apple Music, YouTube, Deezer.
Keep up with MONDAII |  Instagram