Mych looks deep in "Heart Of Mine"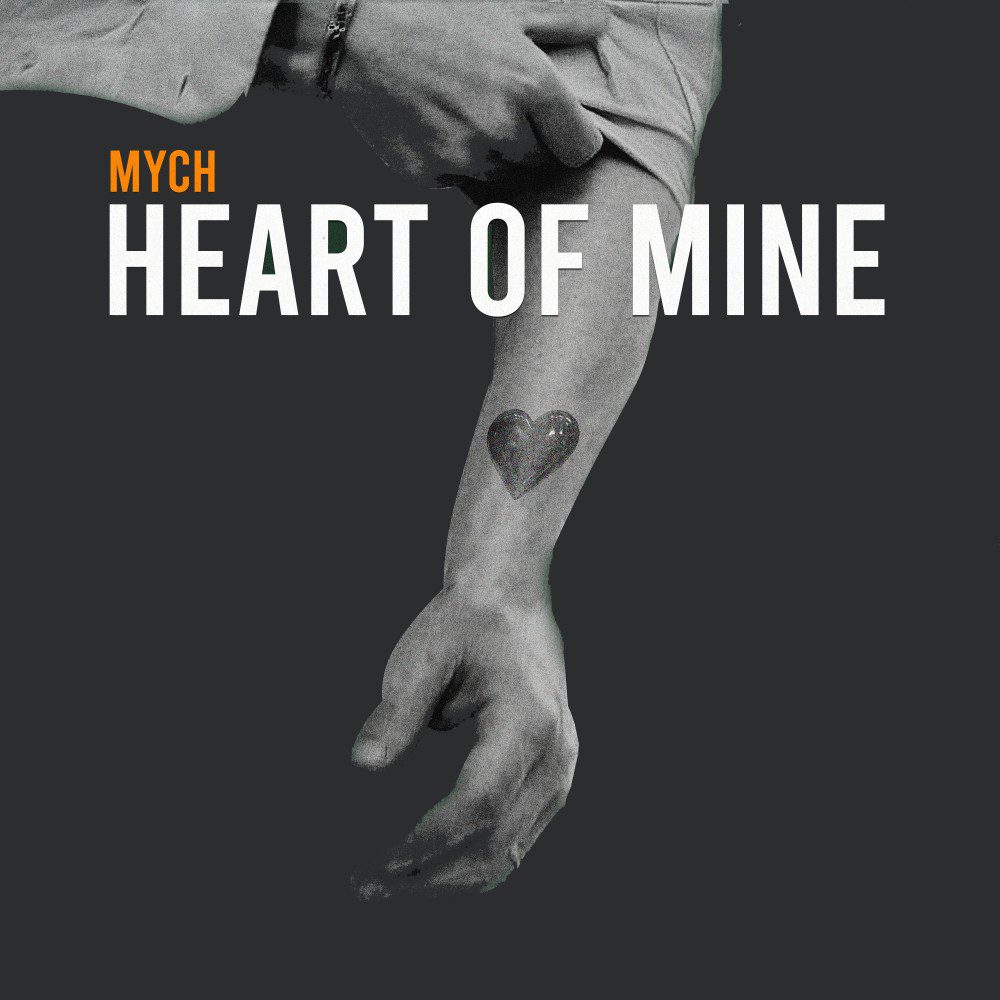 UK emcee Mych's new single "Heart Of Mine" is a heartfelt and insightful piece that dives deep into emotions, vulnerability, and the societal pressure of being a man in the modern world. Over a somber piano loop and soft drum grooves, Mych gives an emotionally powerful performance ripe with candid lyrics that explores his own manhood and self-growth as he comes to terms with who he is.
Stream "Heart Of Mine" on  YouTube,  TikTok.
Keep up with Mych | TikTok: Instagram