Nalij and Kantshes find a silver lining in this "Cold World"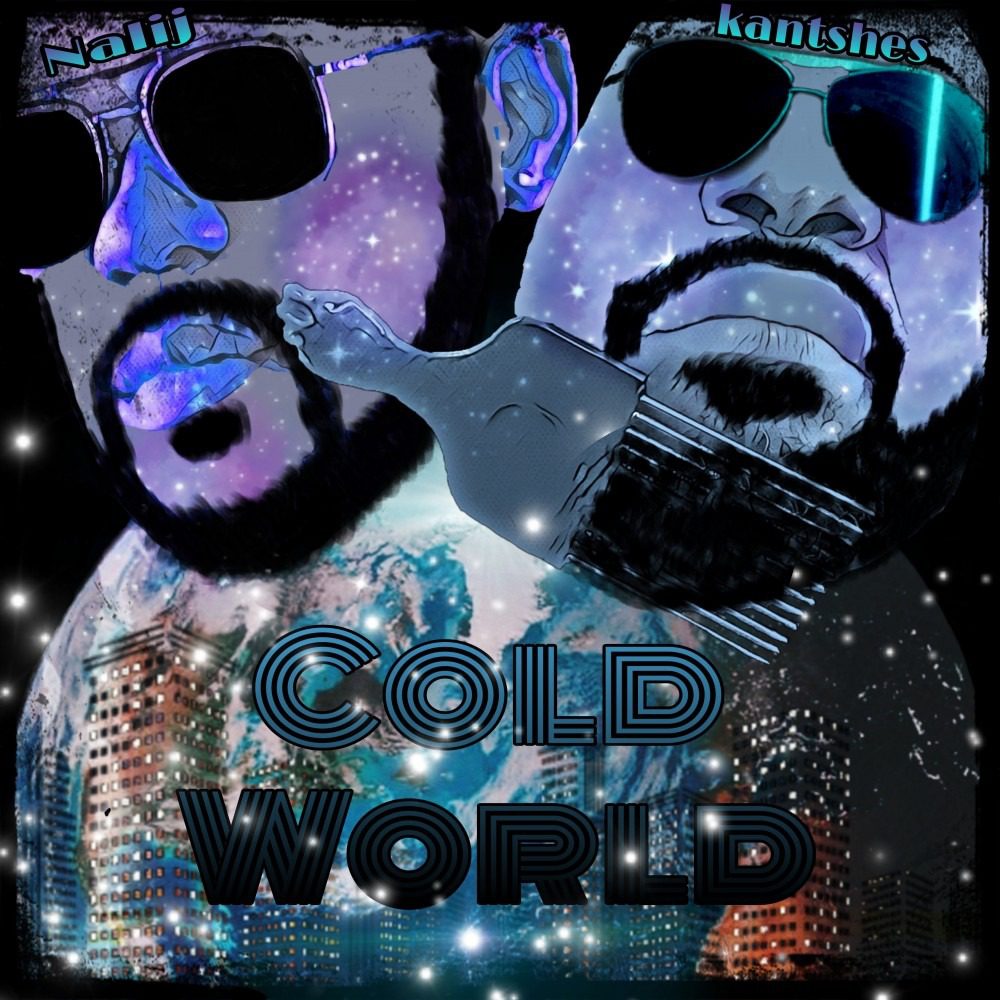 Nalij and Kantshes team up for the aspirational track titled "Cold World" which dive into real-time issues in the modern day we live in. Bolstered by a dreamy and soulful backdrop, the duo shares a vivid tale of the struggles of black folks and how the system is just rigged against them but regardless they still rise above the hurdles.
"Cold World" is the follow-up single from Nalij and Kantshes after they dropped their debut single "Cream" a while ago.
Known as Nalij & Kantshes, we both hail from the sunny Bay Area of Central Florida. Nalij is from St. Petersburg known locally as the Burg and Kantshes is from across the bridge in Tampa.
Keep up with Nalij & Kantshes | YouTube: Facebook: Tunecore