Nash Nation embodies the Wu Tang Spirit on "Killer Bee S**t" [Video]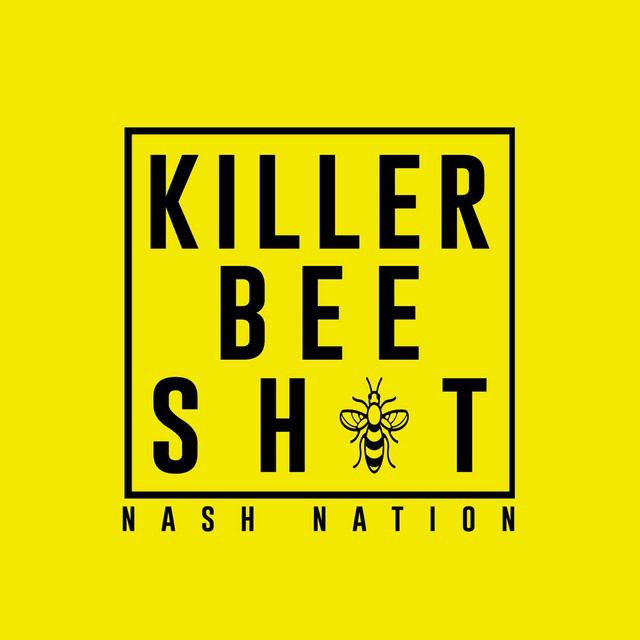 New Jersey emcee Nash Nation delivers the visuals for his song "Killer Bee S**t" which showcases his deep lyricism and love for the legendary Wu-Tang Clan. Bolstered by the rousing and punchy backdrop delivered by Buckroll, Nash Nation comes through with an energetic flow and vivid lyricism that blends the old and the new in a seamless fashion. The visual directed by Quest makes use of several performance shots of Nash Nation and blends it with cinematic lighting and seamless transitions to tie things up.
The "Killer Bee" clip comes on the heels of visuals for last year's single "BE Safe". Stream "Killer Bee S**t" on Spotify.
Keep up with Nash Nation | Instagram | Facebook | Spotify | Soundcloud| Twitter