Opal Kenobi brandishes his "Blue Saber" [Video]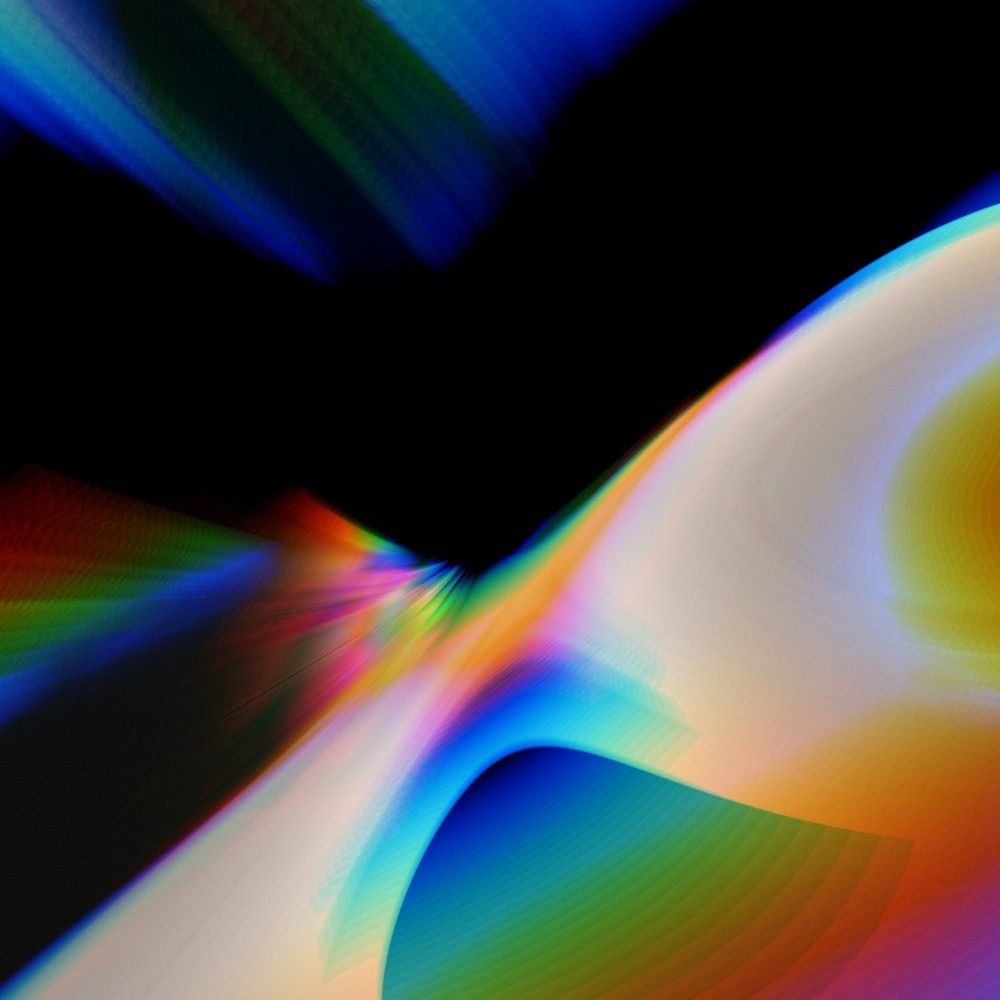 Emerging Massachusetts/New England-based rapper Opal Kenobi makes his entry on our site with his new single "Blue Saber" which comes with a gripping visual. The song serves as an introduction of some sort for the rising act who brings forth his Somali background, his childhood, and a handful of pop references to boot. He makes use of a cinematic backdrop to paint his vivid pictures that many viewers can relate to.
The visual is well-crafted and makes use of performance shots of Kenobi spliced with retro clips that accentuate his vivid lyrics.  "Blue Saber" is the lead single from his forthcoming project Synapse Therapy.
Keep up with Opal-Kenobi | Bandcamp: Spotify: Twitter: Instagram