Nems Drops "Bing Bong" Video Celebrating His Hood And New Album "Congo"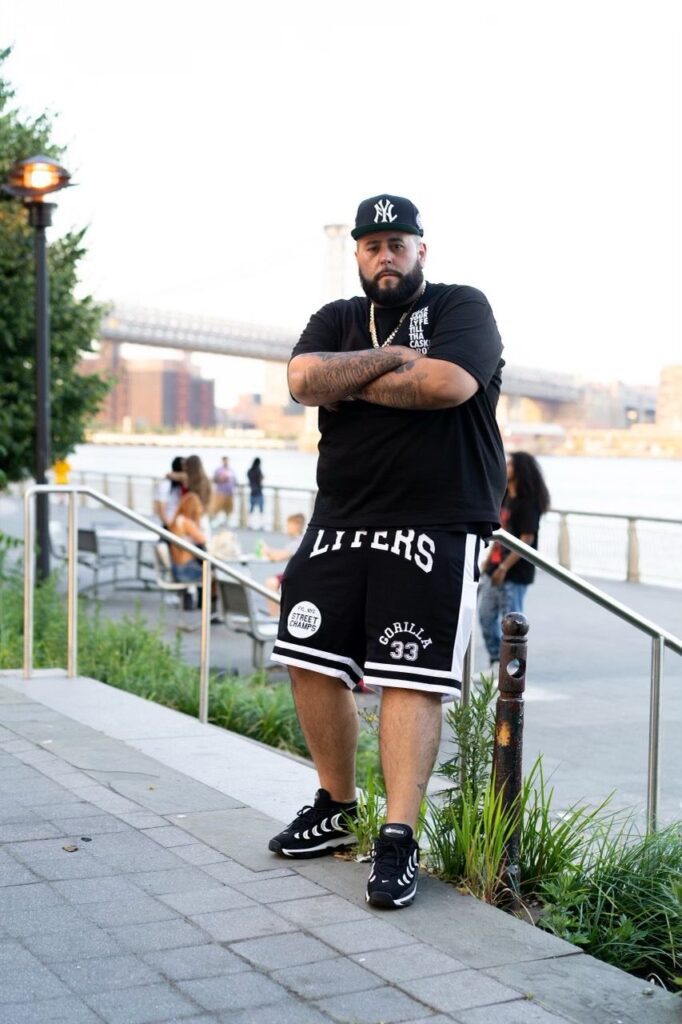 If you don't know Nems aka Gorilla Nems aka Nems FYL, best not to claim you are a fan of New York Hip-Hop. The Coney Island emcee exemplifies the aggressive, brash, and unbridled style that the Big Apple's rappers are known for. His new album "Congo" dropped today and is an ode to his Coney Island neighborhood in the summertime. If the allusion isn't clear, it's a jungle and Nems is the alpha ape.
To celebrate his new 14-track offering, Nems is also giving fans the visuals for the street hit "Bing Bong." This raw joint gets laced with exactly the kind of hood-centric footage that the rough raps demand courtesy of director Starr Mazi.