New Guardz find solace under "30 Degrees" [Video]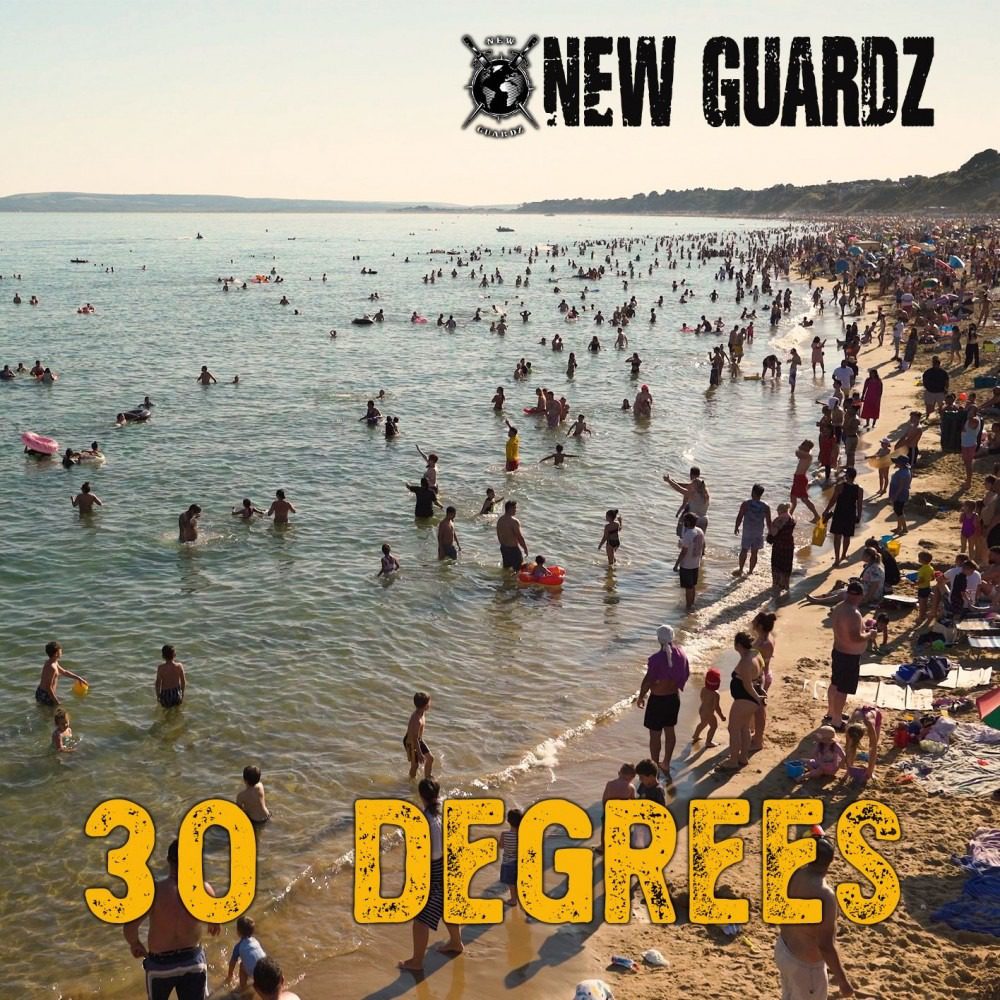 UK hip-hop collective New Guardz shares the visuals for their song "30 Degrees" which centers around taking time to enjoy the summer away from the hustle and bustle of city life and overall stress that comes with adulthood. The track produced by fellow UK producer Session600 has a soothing and reflective aesthetic that fits the rapper's distinct flows and engaging lyrics on the small things in life that makes one happy to be alive.
The visual sees the entire squad lamping on the beach and enjoying the rare UK summer days and just having fun as they should. "30 Degrees"  is taken from the collective's newest project titled TRIBE.
Keep up with New Guardz | Soundcloud: Website: Instagram