UnlikePeople (Dceased & Telly McLean) share new single "LOL n Bye"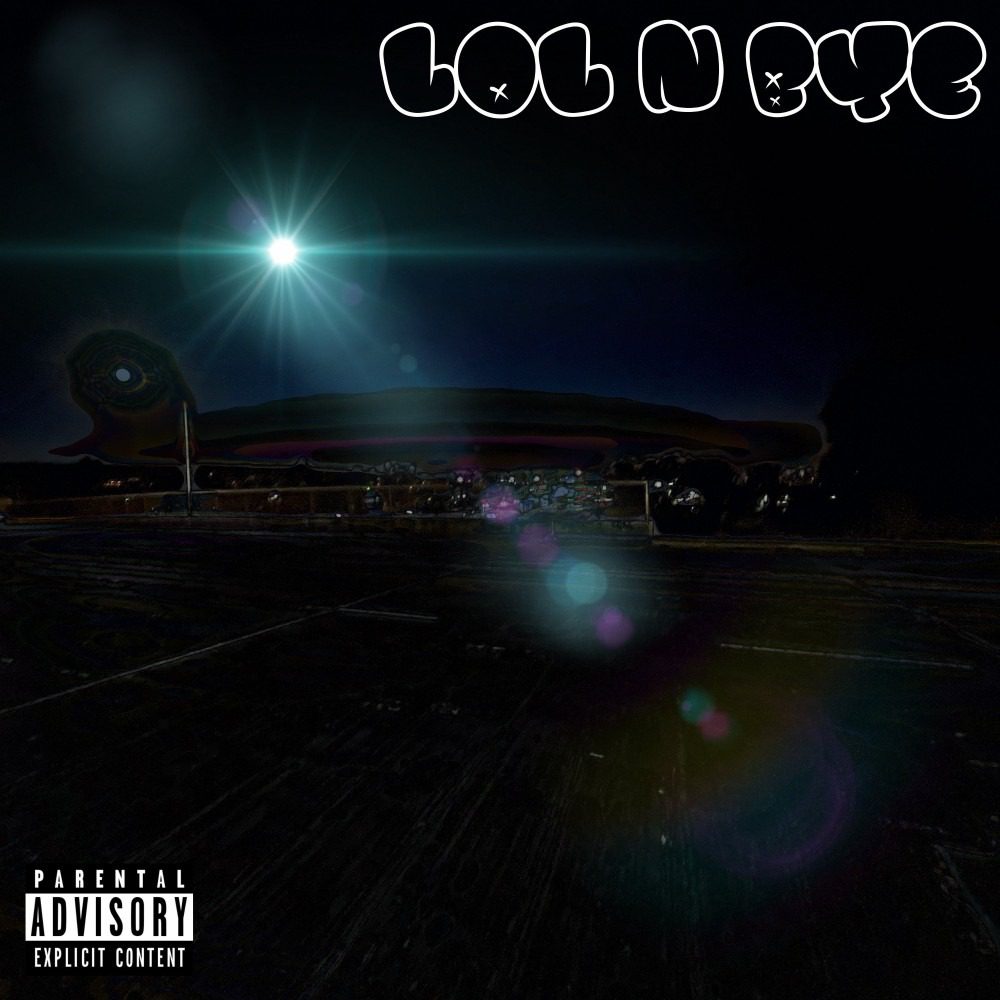 "LOL n Bye" is a heartfelt moody single by Sacramento-based artists rapper Dceased and producer Telly McLean known together as UnlikePeople. The track explores the mind of the rapper who reflects on the dark times and the things he had to do to get through them. The production by McLean is pretty solid too and fuses lofi jazz elements over punchy boom-bap-Esque drum grooves.
The single is taken from the duo's forthcoming project titled OCD.
Get "LOL n Bye" on BandCamp
Keep up with UnlikePeople | Spotify: Bandcamp: Instagram