No Komment shares "Neiman Marxist Freestyle" [Video]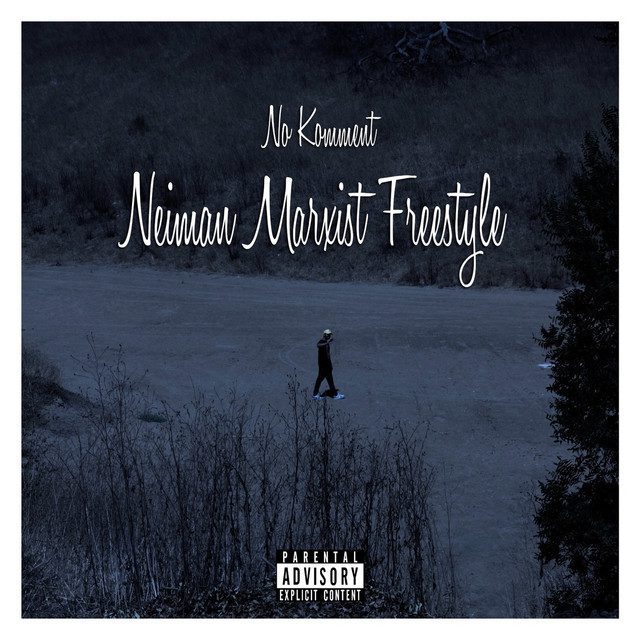 No Komment  is taking no shorts or losses in his new release "Neiman Marxist Freestyle" which also comes with a befitting video. The track sees the rapper carefully pouring out his frustrations on wax with much gusto. From his own flaws, and modern-day issues to social media virality and more, No Komment delivers a solid commentary that listeners can rock with. Lines like "Marketing over music, glorifying influencers and dismissing the students, honestly who can blame 'em" take stabs at the way important things have been put on the backend with people more focused on materialism and hedonism.
The visual goes straight to the point with a smooth performance driven approach.
Stream "Neiman Marxist Freestyle" on  Deezer, Spotify, Apple Music.
Keep up with No Komment | SoundCloud : Facebook: Instagram