Nolan Skye reflects on success "Rome in One Day"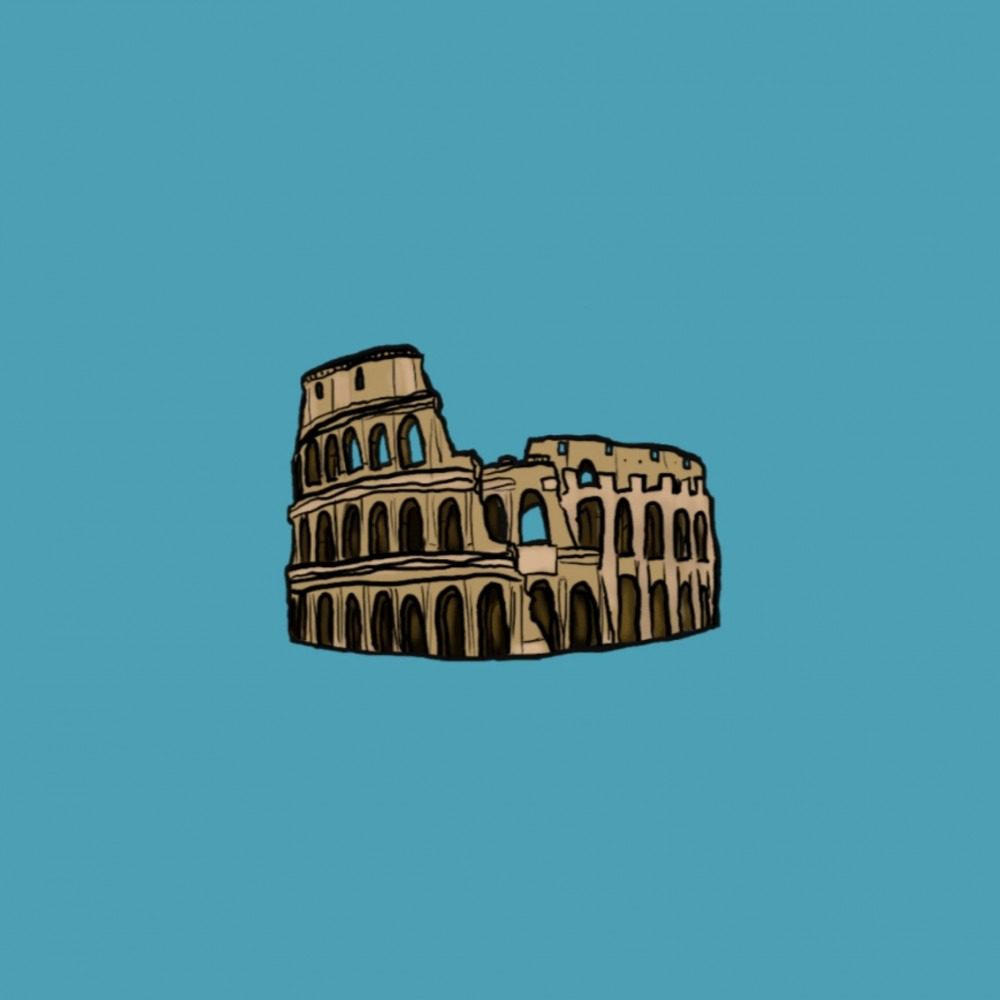 Pretoria, South Africa-based rapper/producer Nolan Skye shares his journey as an artist on his new release "Rome in One Day." Bolstered by a soulful and punchy backdrop, the rapper takes us deep into his life and then some. His dreams of success are rooted in his determination as he looks past the naysayers and stays laser-focused on his grind.
Get "Rome in One Day" on Spotify, Apple Music, YouTube, SoundCloud, Deezer.
Keep up with Nolan Skye | SoundCloud: YouTube : Twitter : Instagram