Stray Louis shares new project 'STRAYBASKETCASE'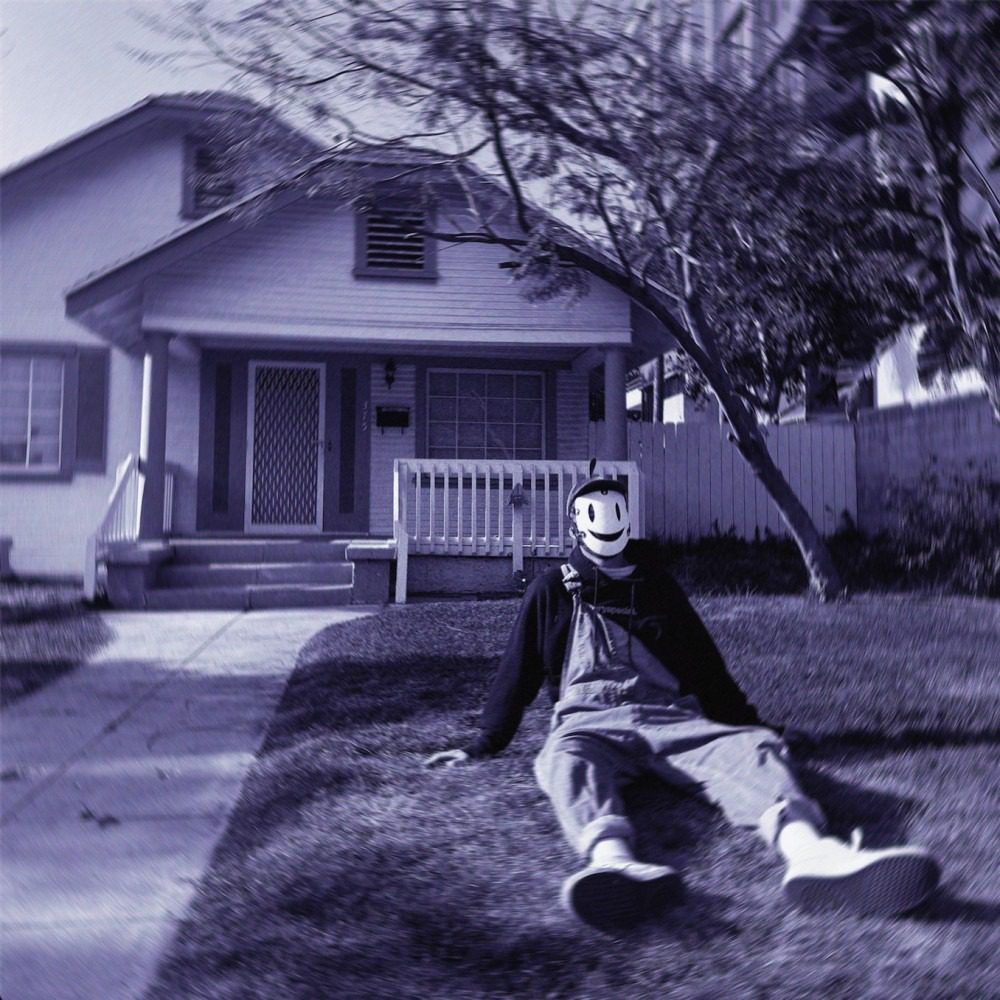 LA based hip hop artist/producer/engineer Stray Louis shares the new project STRAYBASKETCASE which showcases his distinct gruff vocals and knack for using cinematic and moody soundscapes.
The body of work opens up with the ominous "SMALL WORLD" which displays the rapper's off-kilter style, this is followed by the "Other Side," another moody and chilling track. On  "Broken Children" he teams up with 7RINTH for a visually chilling cut that explores his childhood and the strange situations he had to go through. 7RINTH comes through with an off-the-cuff performance ripe with evocative lyrics. The title track is up next and has an airy atmospheric feel that slowly descends into a somber aesthetic toward the end. On the piano-laden "Just a Kid," Stray Louis delivers a lax, carefree performance and draws the listeners deep into the darkness of his childhood. The project closes with "Jonah With A Big Smile" an instrumental ripe with edgy electric guitars and solemn strings layered over punchy drum grooves.
Keep up with Stray Louis | SoundCloud: Instagram