Oddity is feeling "Zooted"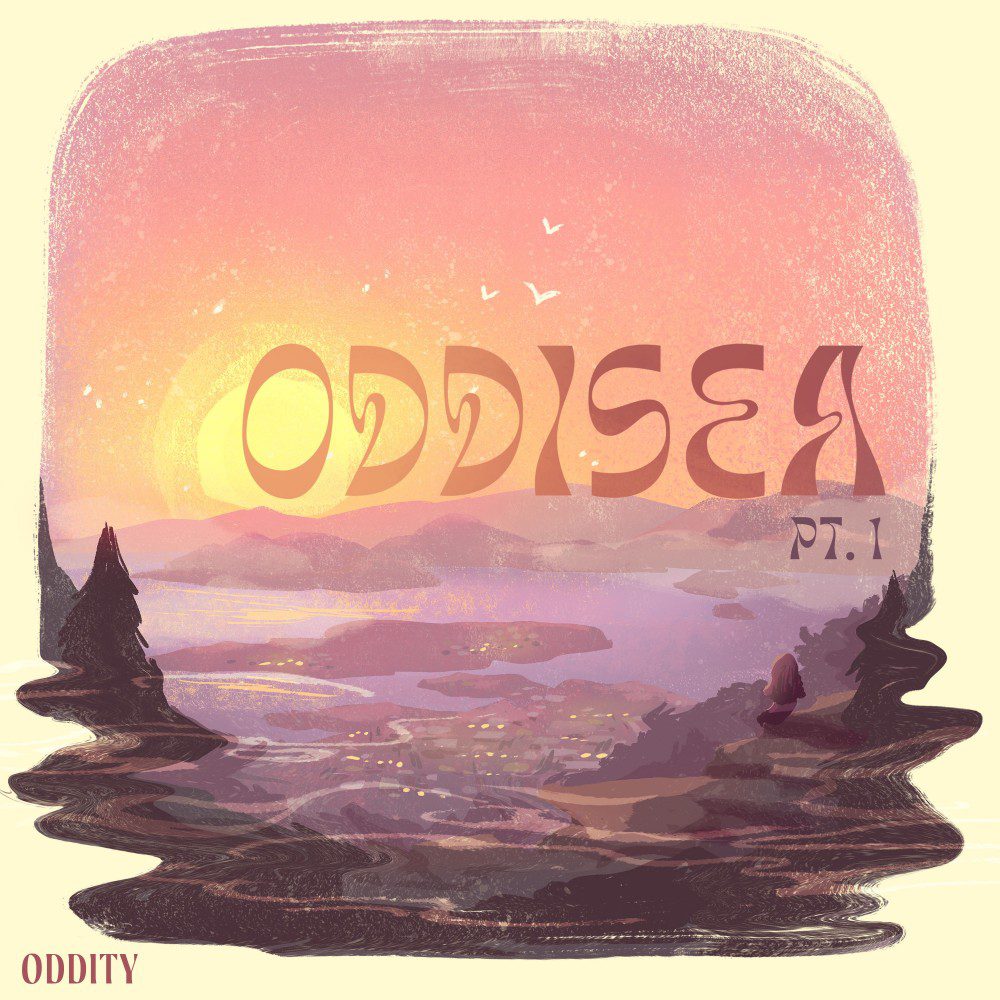 Transfemme singer/composer/multi-instrumentalist Oddity (Maddie Liu) caught our ears with her new release "Zooted". The record fuses soul/jazz with a dash of mellow funk and sure packs a punch as Oddity delivers a stunning vocal performance ripe with sultry melodic runs and dynamic range to boot. As the title suggests, it has a playful and carefree vibe as Oddity seamlessly glides over the layered and groovy soundscape laid before her.
Stream "Zooted" on SoundCloud, Apple Music, YouTube,  Deezer.
.
Keep up with Oddity | Soundcloud: Instagram