Onaje Jordan drops "Big Boy" featuring Charlie Chan & Southside Jonesy (cuts by Joe Mack)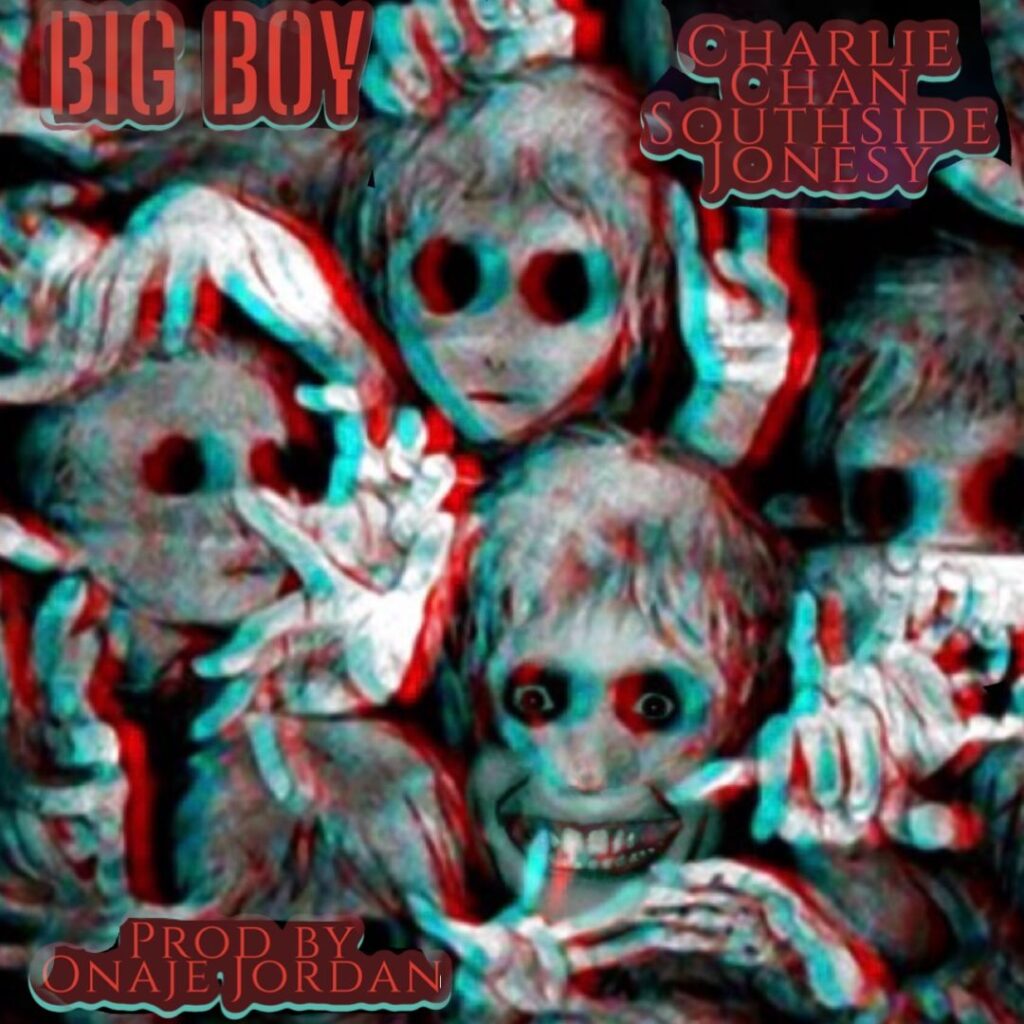 South Side Chicago beat-smith Onaje Jordan and Atlanta producer, Tone Beatz share their new single "Big Boy" taken from the duo's collaborative project. The single is Onaje Jordan's contribution and features solid lyricism from his Hometeam brethren Charlie Chan and Southside Jonesy. Both rappers proceed to do damage with hard-hitting bars over the somber violin-drive beat while Joe Mack provides superb vocal scratches on the chorus section.
"Big Boy" is taken from Onaje Jordan and Tone Beatz's forthcoming joint production LP, Alpha. You can also listen to Tone Beatz's "Power Gun" single here. which boast features from Mrk Sx, G Fam Black, and Wizisbeast.
Keep up with Onaje Jordan | Soundcloud:  Instagram