Leon Ross shares "Love Again", "Black Male" and "Circus"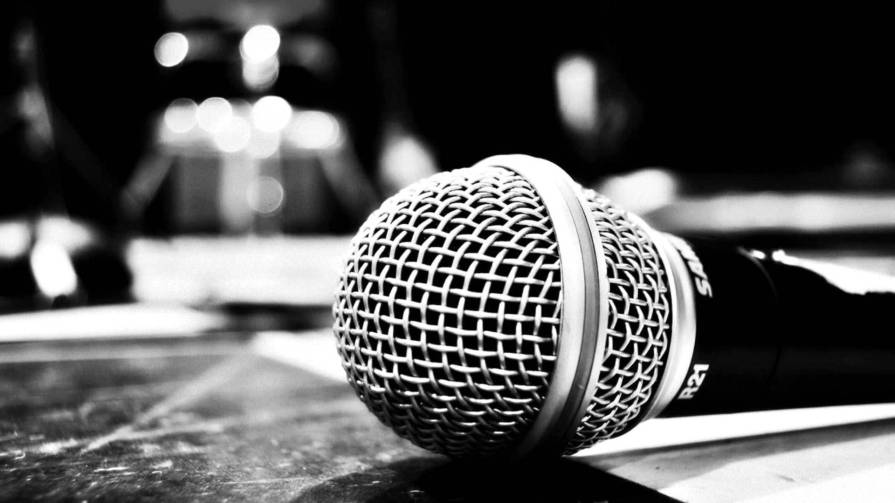 Leon Ross returns to our site with new material from his stash. Three tracks showcase his versatility as a songwriter and rapper.
We start with the heartfelt "Love Again" which sees Ross acknowledging his flaws and his journey towards the light by using his faith as his rock. He makes use of a soulful sample to also share his thoughts on life from social injustice, racism and more. Joining him on the track is singer Dejuan Turrentine who adds a soothing melodic chorus to tie it all together.
Get "Love Again" on Apple Music, YouTube, Deezer
In "Black Male" Ross reflects on the never-ending issues of police brutality and the discriminatory attitude of cops against black males in America. Over an anthemic backdrop, he shares an all too familiar tale of being stopped by the cops and the unpredictable results. He is joined by RU who adds his own 2 cents to the issue and runs through the myriad of black men being harassed and murdered by over-zealous police officers. The visual is engaging as well and helps augment the topic with its storytelling and use of real-time images from protests across the USA.
Get "Black Male" Spotify, Apple Music,  Deezer.
The final cut today is the cinematic "Circus" where Ross riles up our spirits with an uplifting and motivational performance. He drops a blend of insightful and bravado elements into the mix and implores listeners to not falter and develop their go-getter mindset.
Get "Circus" on  Apple Music, YouTube, Deezer.
Keep up with Leon Ross | Soundcloud: Spotify: Twitter: Linktree: Instagram