Paruhdroyd Shares 'Requiem of Spirit' Koji Kondo Cover (Instrumental)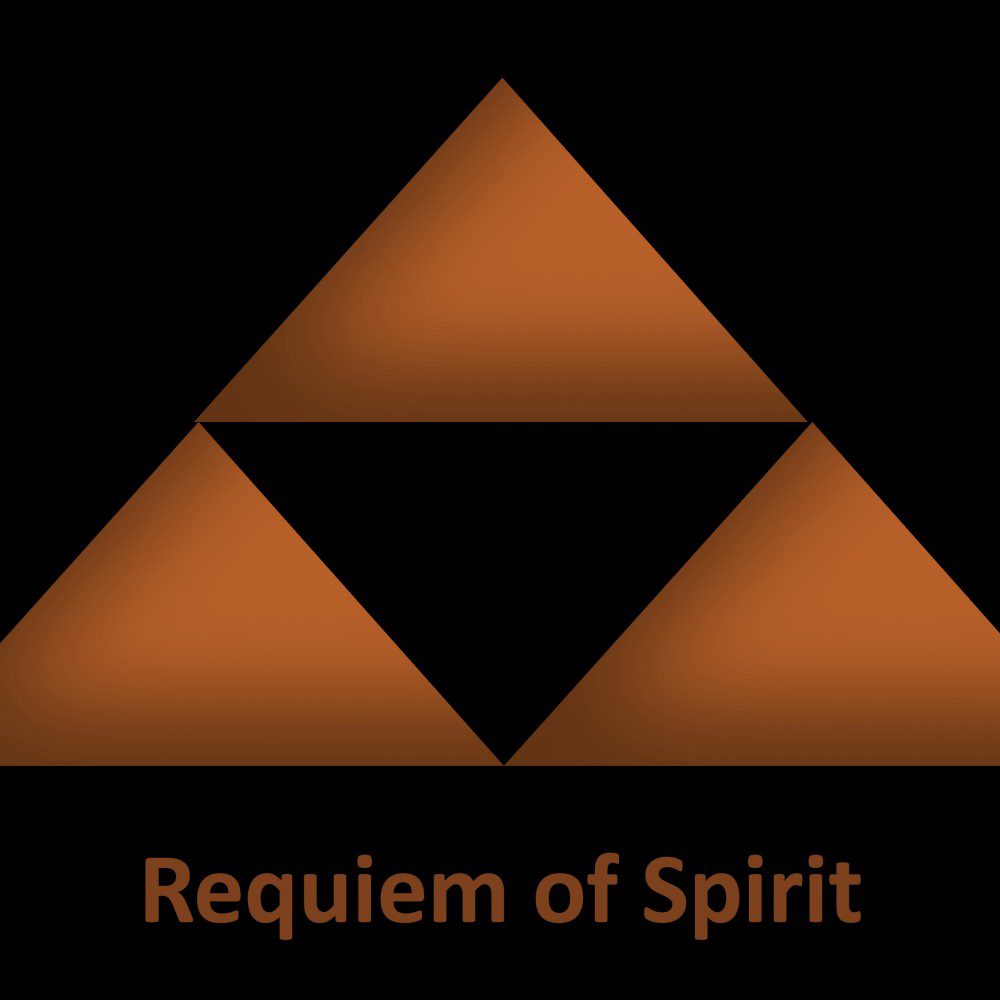 Las Vegas producer Paruhdroyd releases a lo-fi cover of 'Requiem of Spirit' from Zelda Ocarina of Time. His uncanny flavor on the average lo-fi record offers chill yet colossal vibes.
The 20-year music vet delivers fierce intermittent cinematic melodies looped with smooth textures. Instrumental sounds are then introduced to steer the record and narrate a novel experience for the ears and other senses.
Stream 'Requiem of Spirit' above and connect with Paruhdroyd below on Instagram.
https://www.instagram.com/paruhdroyd/